How To Get The Most Out Of Your Membership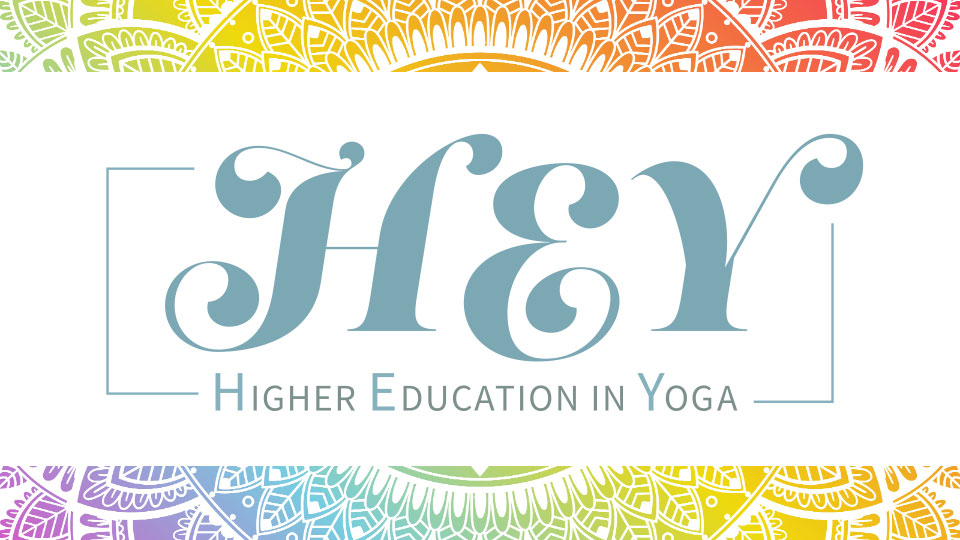 ✧
This membership represents your commitment to spiritual growth. To yourself. To the magic of your yoga practice. And, to discovering the ways in which you can expand into your identity as a modern mystic, and move into your role as a spiritual leader.
✧
Every month, new content is released. It is designed specifically to empower you in 6 key pillars of spiritual success:
Yoga...Beyond the Mat
Myth of the Month
Mantras + Meditation
Teacher's Tune-Up
Modern Mystic Musings
Stepping Into Spiritual Leadership
Spend time with the material. Review it, relish it, and refuel your passion for the practice with it.
In this membership you find creative ways to bring yoga into your daily life, gentle reminders of how to inspire others with your wisdom, and myriad ways to embody modern mysticism.
As you apply what you learn here and reveal how it changes your life with daily application, utilize the community in the private HEY Campus area to check in, ask questions, and receive feedback.
Ideas for this include:
Ask questions about how others are applying the material
Inquire as to who else is having a common experience (and might like to connect!)
Tap into the resources of our Mentors and get their insights and expertise on monthly topics
Share your revelations with others...you are not alone!
The Content + Community go hand in hand. Both are equally valuable...community helps bring the content to life!
✧
Make this membership a part of your daily practice as a yogi, modern mystic, and spiritual leader.
✧