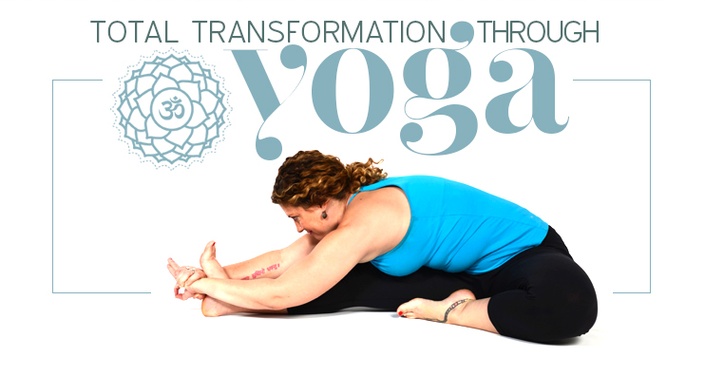 Total Transformation Bootcamp for the Soul: One Day Sampler
Challenge yourself to commit to a transformational yoga practice...starting today!
In this one-day sampler course, you receive the tools you need to:
Measure your current stress level (and see how yoga will improve it!)
Create a daily yoga practice that fits into your life (not the other way around)
I'm offering this mini-course for FREE to people interested in creating deep transformation through a dedicated yoga practice.
Who should take this course?

If you've been stumped as to how to do your yoga #everydamnday, then this course is for you!
If you need extra inspiration and support in dialing in your practice, this course is for you!
If you're interested in creating a non-obsessive practice that doesn't consume all your time...this course is definitely for you!
Get ready to see measurable results in your practice. Start your journey now!

Your Instructor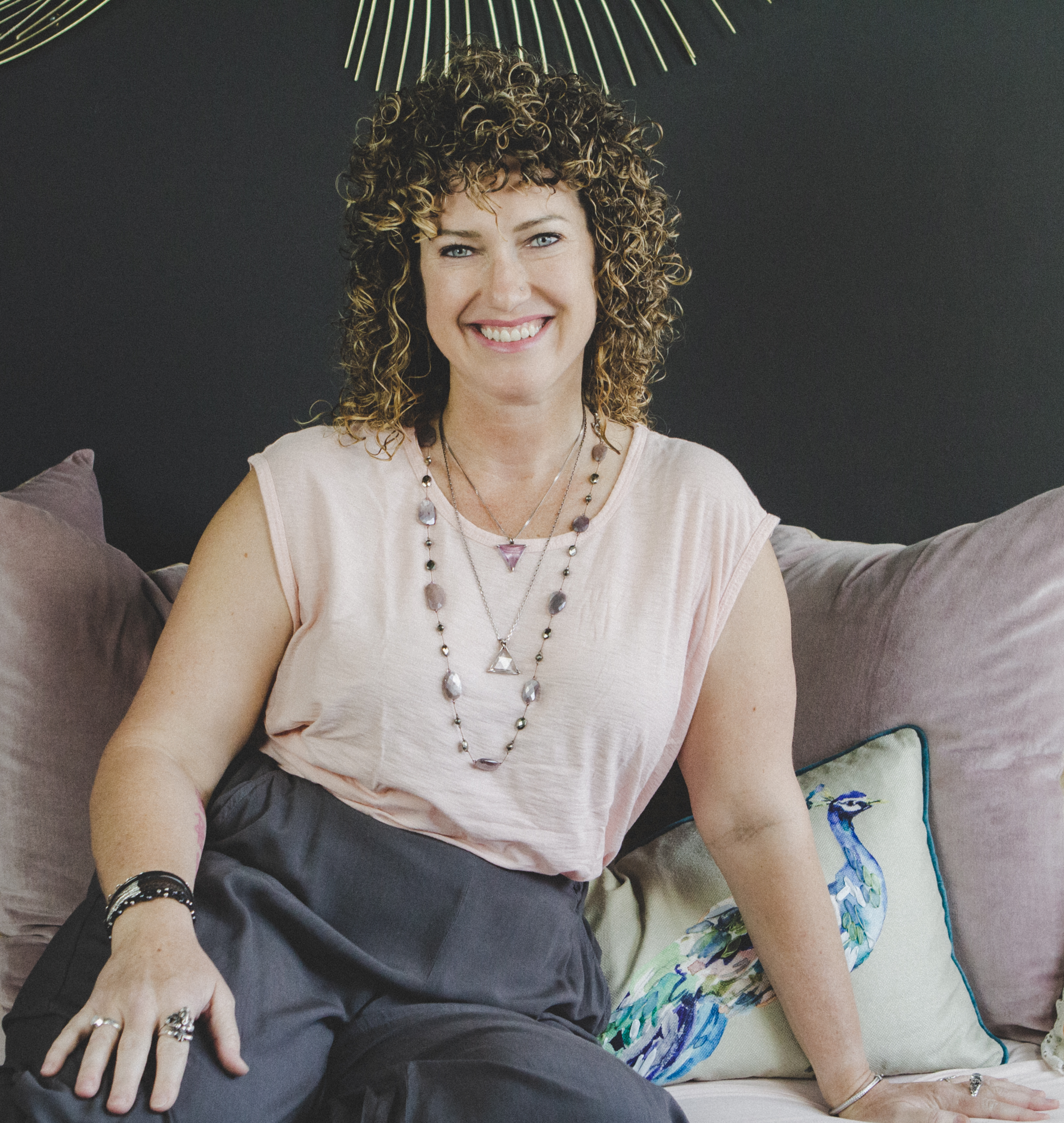 Often referred to as the "Yoga Doctor," Alanna Kaivalya, Ph.D., helps yoga teachers embody their knowledge, up-level their skills and create more impact in the world. She gives you clear pathways to earning a living with your spiritual practice and help others with your gift.

On this principle she founded The Kaivalya Yoga Method®, a fresh take on yoga emphasizing the individual path while honoring tradition. Teaching students since 2001 and teachers since 2003, Alanna has written and developed teacher trainings worldwide for top studios and independently. In 2015, she debuted a comprehensive 500hr-online teacher training.
She holds a Ph.D. in Mythological Studies with an Emphasis in Depth Psychology from Pacifica Graduate Institute, has authored numerous articles and three books: Myths of the Asanas, an accessible practitioner's guide to stories behind beloved poses; Sacred Sound, a yoga "hymnal," illustrating the role of chant and mantra in modern practice. Her third book, Yoga Beyond the Mat, is a guidebook showing practitioners how to make yoga their spiritual practice.
She lives in New York City with Roxy the Wonderdog. Visit her website at: alannak.com.