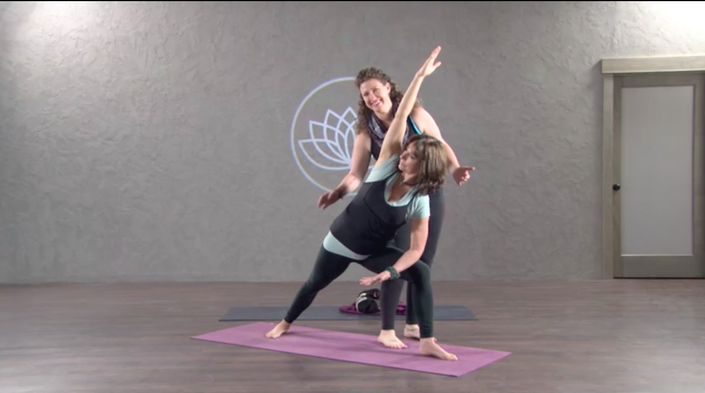 The Kaivalya Yoga Method Continuing Education Membership for 500-hour
Up-Level Your Teaching Skills with More than 200 Hours of Continuing Education Courses in All the Most Essential Topics
Enroll in Course
The Kaivalya Yoga Method Continuing Education Membership contains 6 courses that provide a comprehensive look at topics in yoga that provide essential knowledge for every instructor. If your basic 200 hour training left you feeling as if you have a lot more to learn, this is the place for you.
Within this membership program, you gain access to 6 courses that are filled with content directly from the acclaimed The Kaivalya Yoga Method Online Teacher Training Program.

Throughout the courses in this membership, you learn:
Anatomy through the lens of yoga, providing you with skillful "x-ray vision" of the poses
Comprehensive alignment guidelines that give you the tools to unlock the alignment of any posture
Recognize basic injuries and how to modify postures accordingly to promote healing
How to unlock the secrets of the energetic body and how to sequence your classes to optimize the flow of internal energy and turn your asana practice into a transformative experience
How to work with, access and balance each one of the Chakras: The Seven Sacred Energy Centers
Revolutionary sequences that give you a leg up as you learn to integrate all these tools and create your own exciting classes
Successful tools for putting together a complete class that integrates a wide range of skills and leaves students yearning for more
Effective strategies for utilizing the power of the web to reach more students through social media and other online outlets (including our registry!)
The essential techniques and application of extraordinary hands-on adjustments
How to adjust someone throughout a vinyasa practice, including a sun salutation
Transformational adjustments for all groups of postures including:

Standing Pose Adjustments
Balance Pose Adjustments
Twisting Pose Adjustments
Forward Bend Adjustments
Back Bend Adjustments
Inversions Adjustments
Shavasana Adjustments

The complete history of yoga, including: ancient vs. modern practice, where yoga came from, essential texts and teachers, how yoga has developed in the west
The essential Yoga Sutras, Bhagavad Gita, and Hatha Yoga Pradipika, including: an overview of the whole text, breakdowns of key sutras, their meaning, translation and how to teach them to students
How to deliver engaging dharma talks that illuminate complex yoga philosophy in an engaging, accessible way for your students
The history and potency of mantra practice and its impact on the mind, body and spirit
Select sacred mantras and chants, and how to say them and teach them to students
The importance of meditation, how to develop your own meditation practice and how to teach it to others
...and much, much more!
This comprehensive continuing education membership program features video and written content covering all aspects of yoga, so that you refine and up-level your skills as a practitioner and teacher.
Upon successful completion of each individual course, you receive a certificate saying you have demonstrated proficiency in the skills learned throughout this module. This entire membership program (all 6 courses) counts as 200 continuing education credits for The Kaivalya Yoga Method.

This membership (and each course within it) is for continuing education purposes only. To be eligible for certification in The Kaivalya Yoga Method at the 500+ hour level and be entered in our online registry of approved teachers, you must
enroll in the full program
.
Your Instructor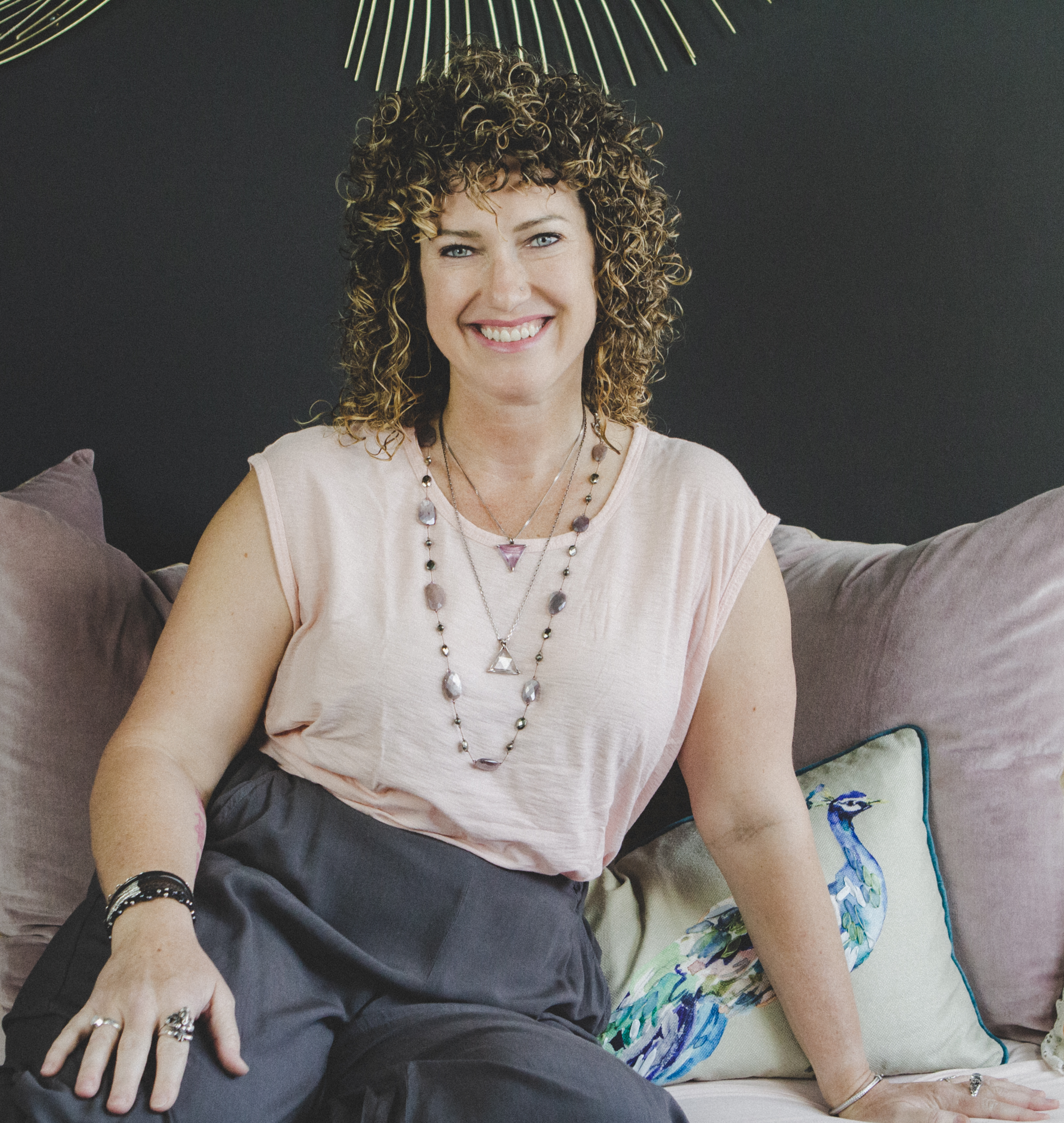 Often referred to as the "Yoga Doctor," Alanna Kaivalya, Ph.D., helps yoga teachers embody their knowledge, up-level their skills and create more impact in the world. She gives you clear pathways to earning a living with your spiritual practice and help others with your gift.

On this principle she founded The Kaivalya Yoga Method®, a fresh take on yoga emphasizing the individual path while honoring tradition. Teaching students since 2001 and teachers since 2003, Alanna has written and developed teacher trainings worldwide for top studios and independently. In 2015, she debuted a comprehensive 500hr-online teacher training.
She holds a Ph.D. in Mythological Studies with an Emphasis in Depth Psychology from Pacifica Graduate Institute, has authored numerous articles and three books: Myths of the Asanas, an accessible practitioner's guide to stories behind beloved poses; Sacred Sound, a yoga "hymnal," illustrating the role of chant and mantra in modern practice. Her third book, Yoga Beyond the Mat, is a guidebook showing practitioners how to make yoga their spiritual practice.
She lives in New York City with Roxy the Wonderdog. Visit her website at: alannak.com.

Courses Included with Purchase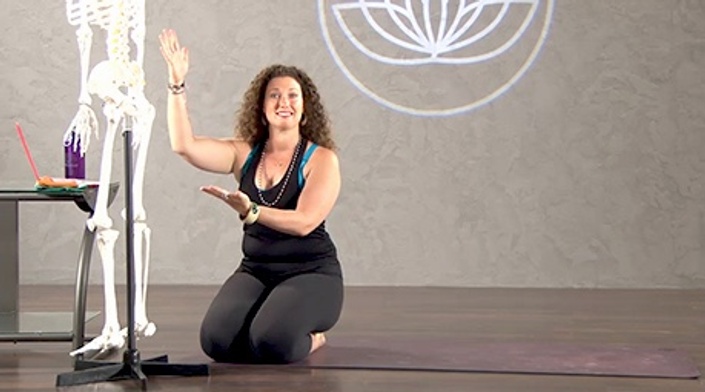 Anatomy & Alignment: Continuing Education for Yoga Teachers
Add anatomical fluency to your practice as a yoga instructor!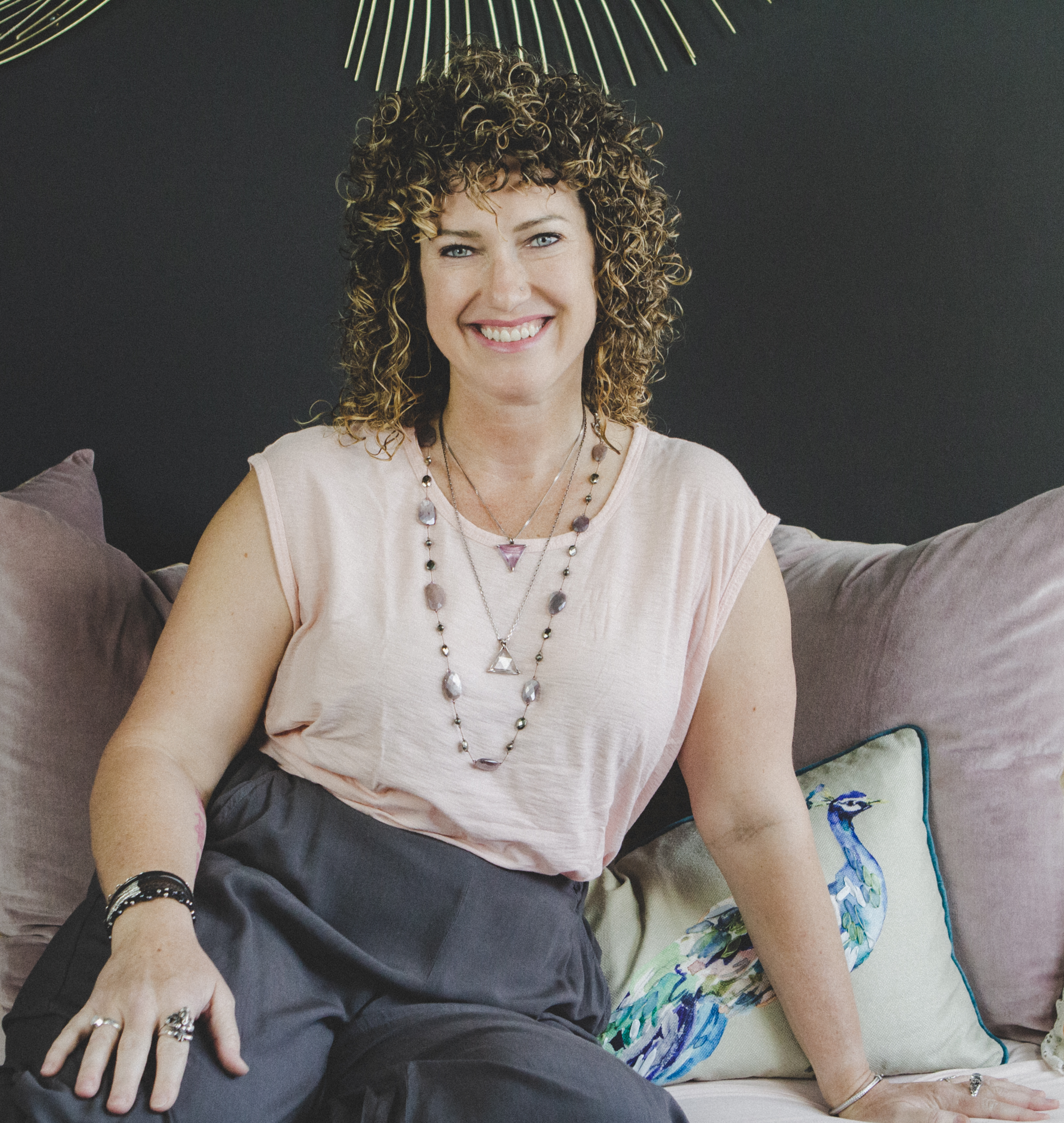 $147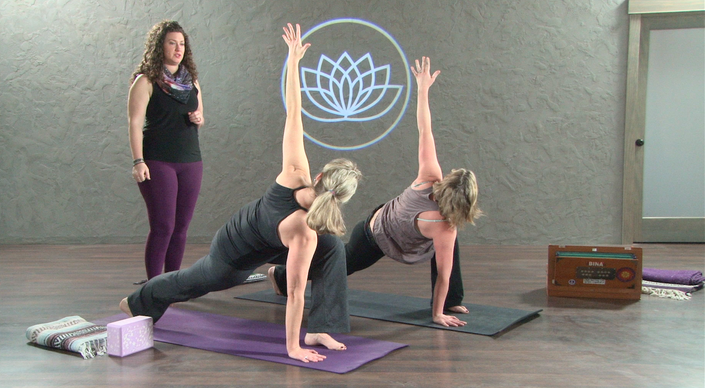 Vinyasa, Sequencing & The Subtle Body: Continuing Education for Yoga Teachers
Everything you need to know about elegant sequencing, the chakras, koshas, pranayama, and more!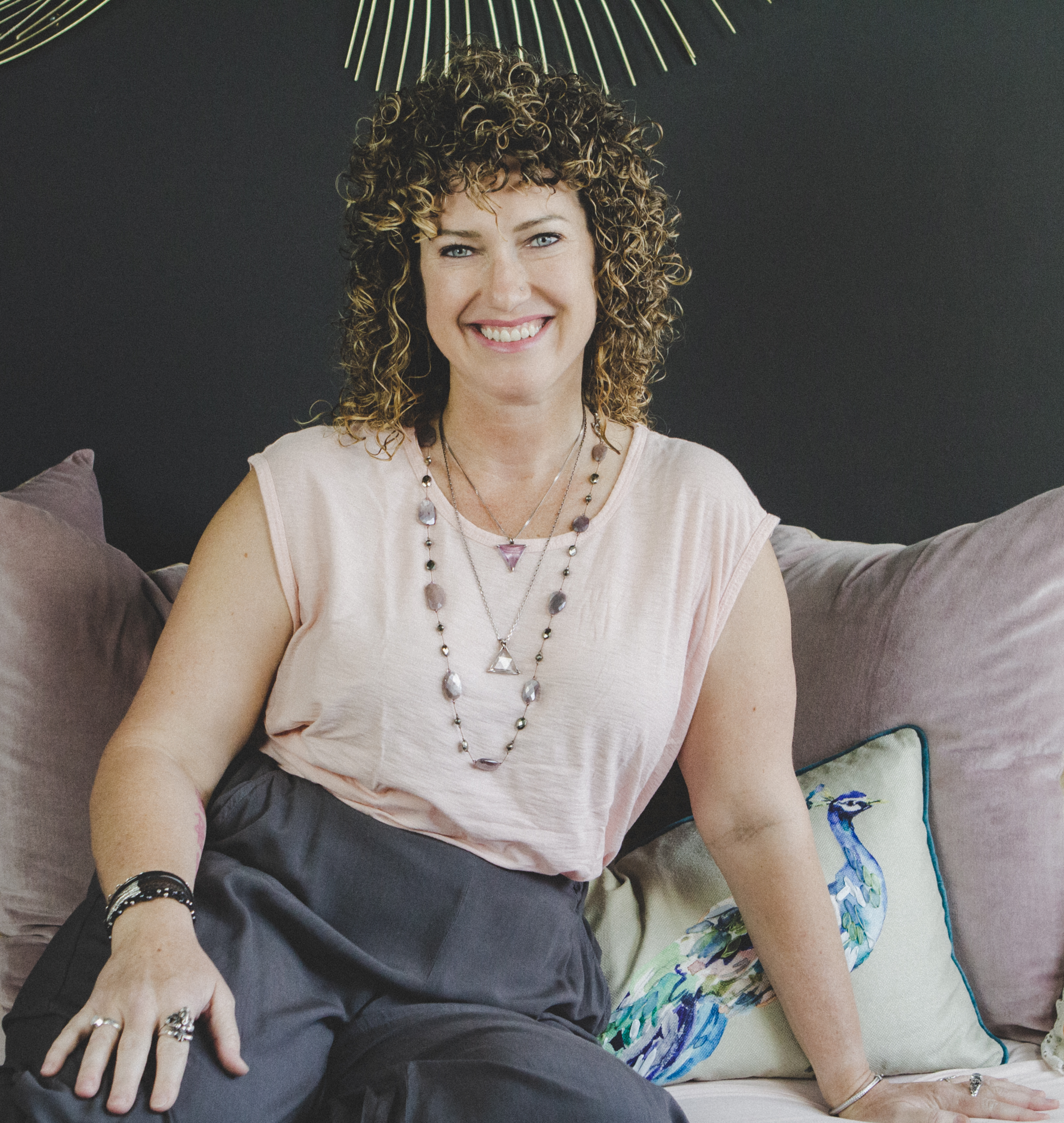 $497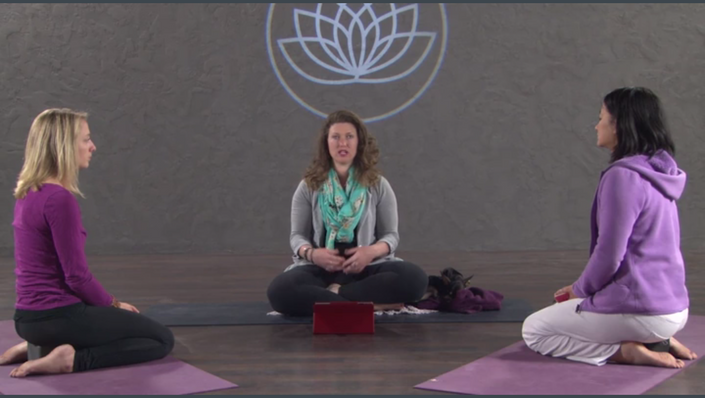 Teaching Technique, Building a Business & Being a Professional: Continuing Education for Yoga Teachers
Learn How to Skyrocket Your Teaching Practices with the Necessary Skill to Grow Your Business & Set Yourself Apart as the Expert!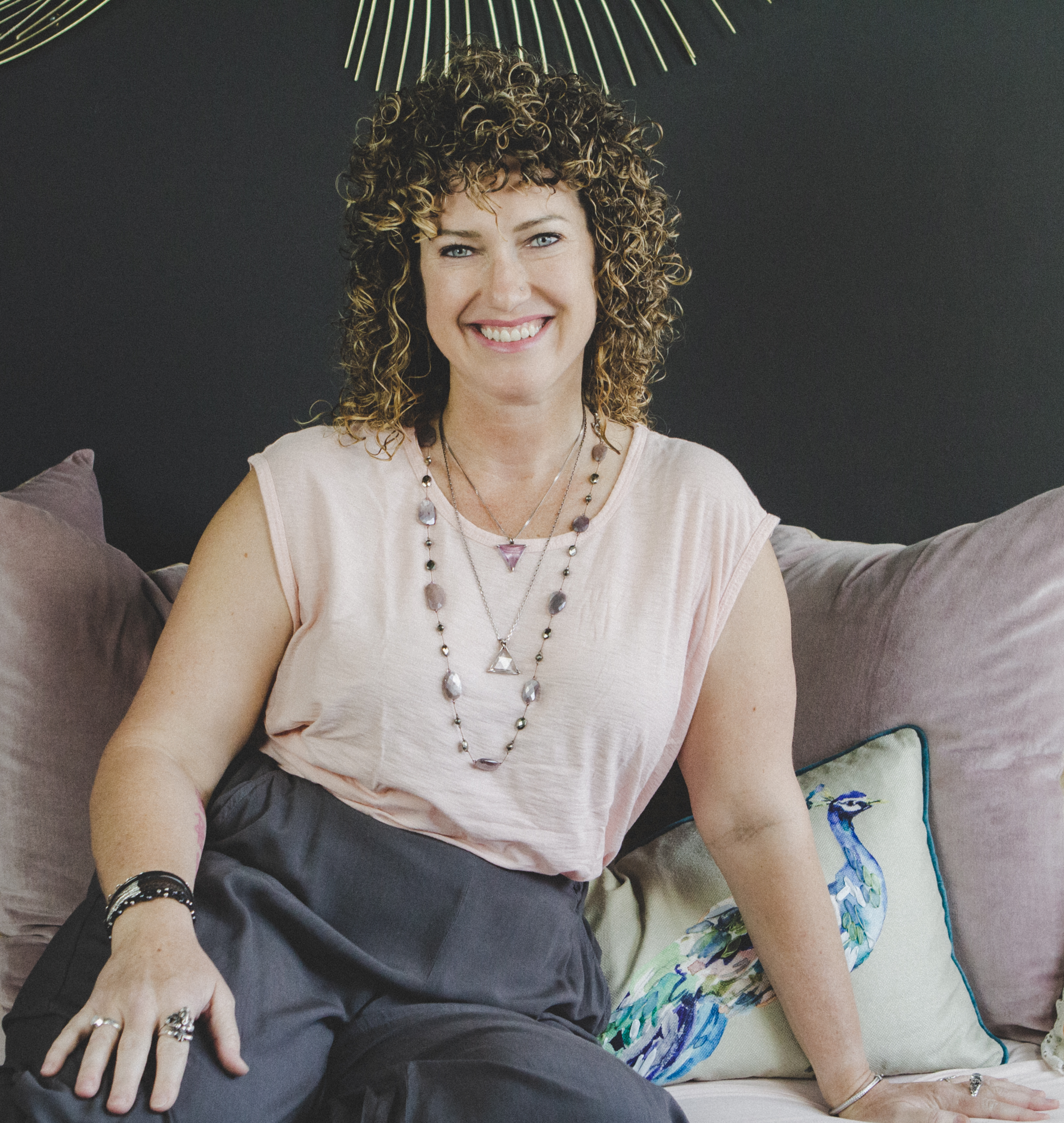 $297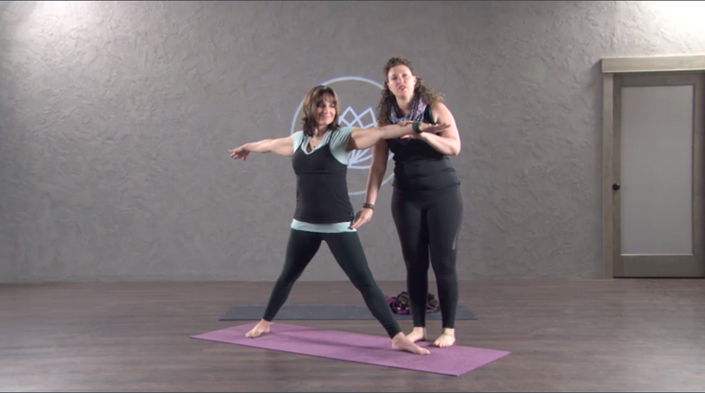 The Art of Adjustments: Continuing Education for Yoga Teachers
Learn the Hands-On Skills You Need to Deliver Safe, Affective Adjustments That Transform and Inspire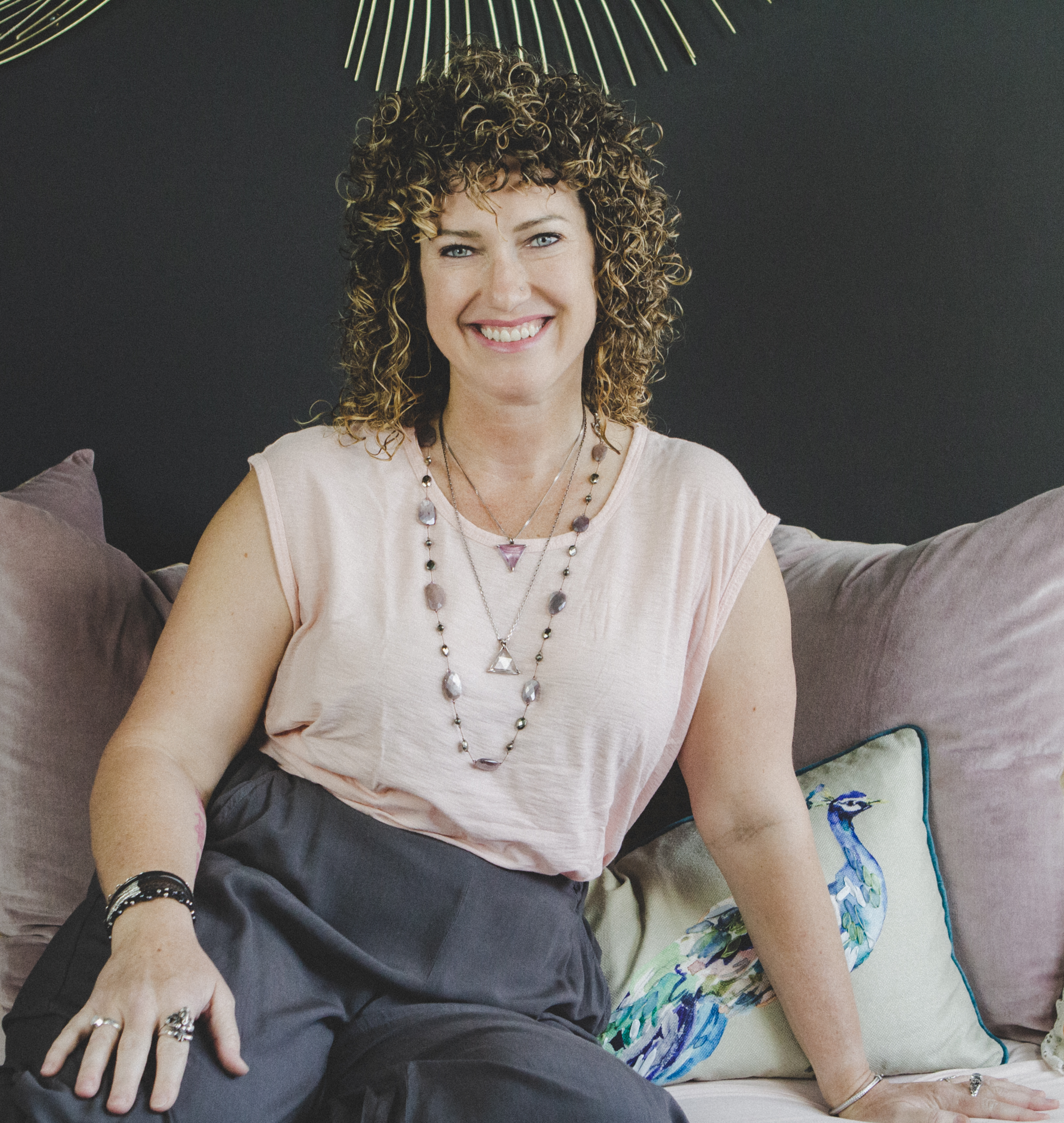 $147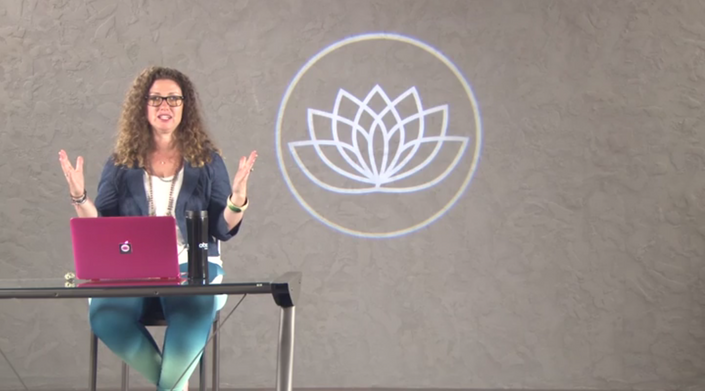 Philosophy, History & Theming Your Classes: Continuing Education for Yoga Teachers
Weave Dynamic Themes Through Your Classes That Educate and Inspire Your Students!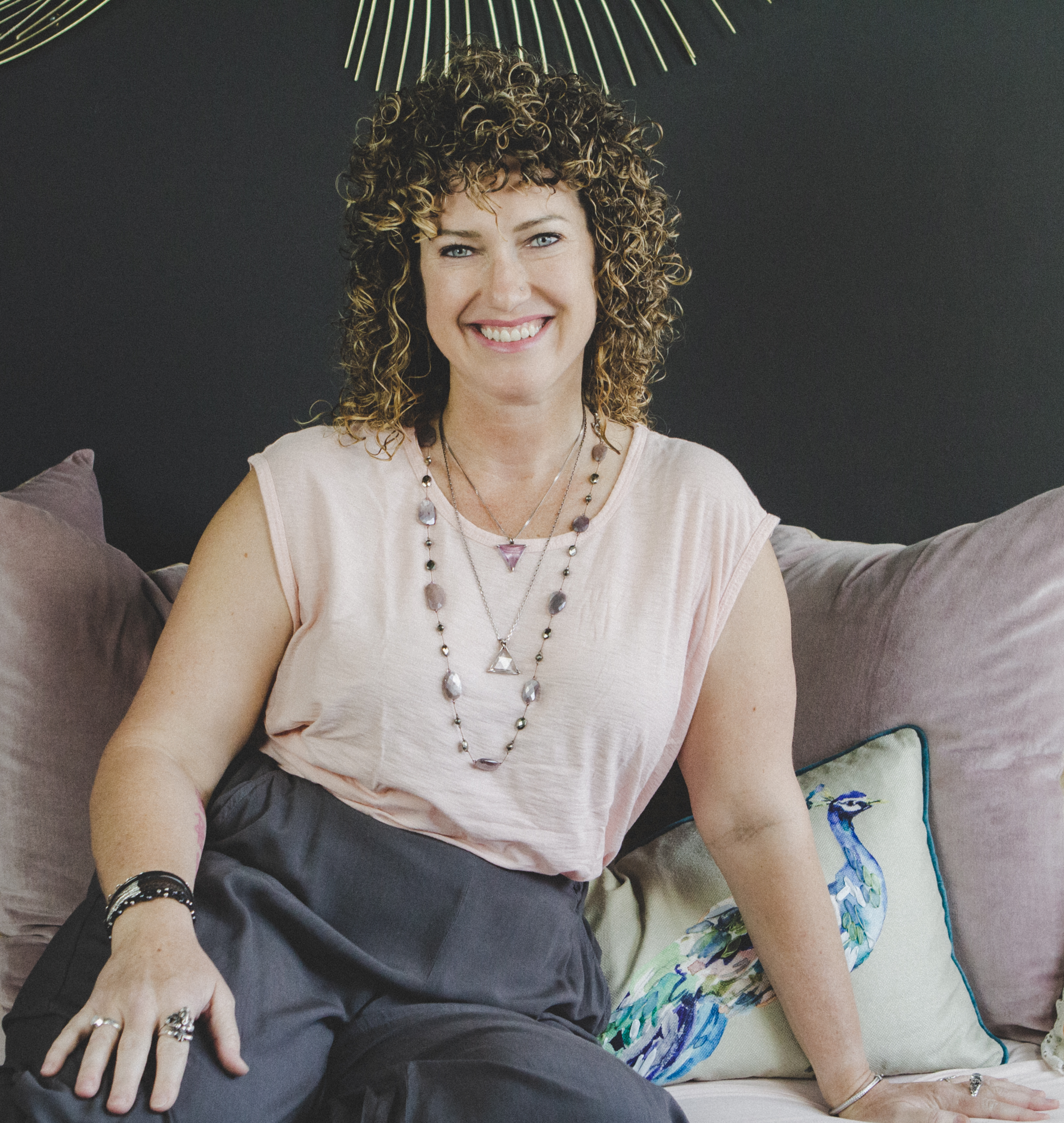 $297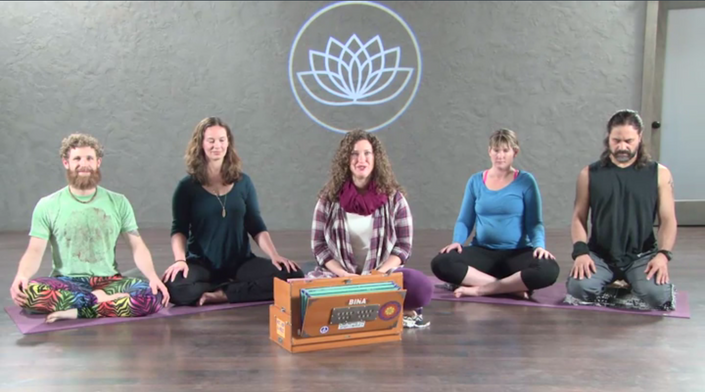 Meditation, Myths & Mantras: Continuing Education for Yoga Teachers
Discover the Power of Meditation, Mythology and Mantras as a Way to Up-Level Your Yoga Teaching Skills!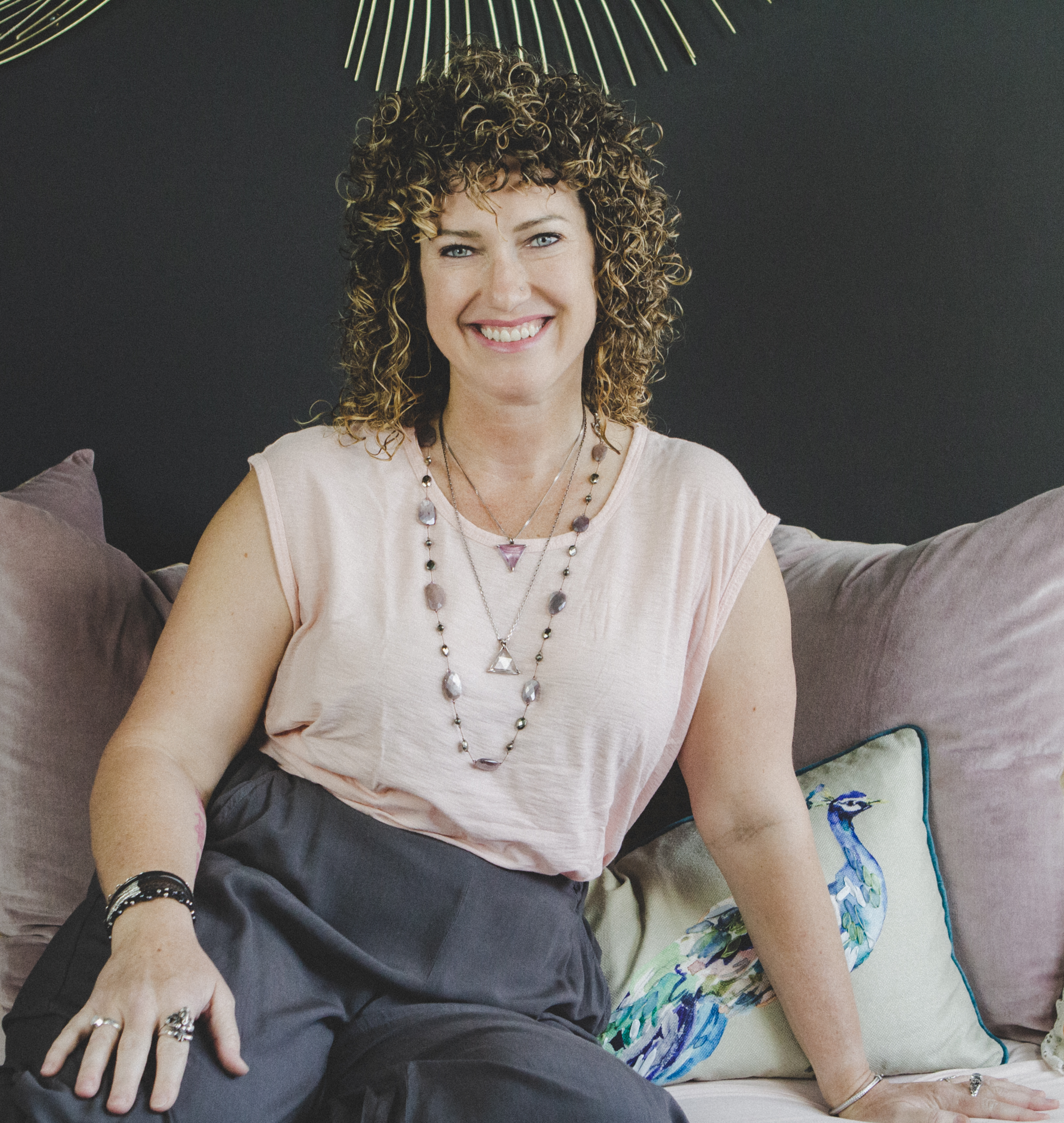 $197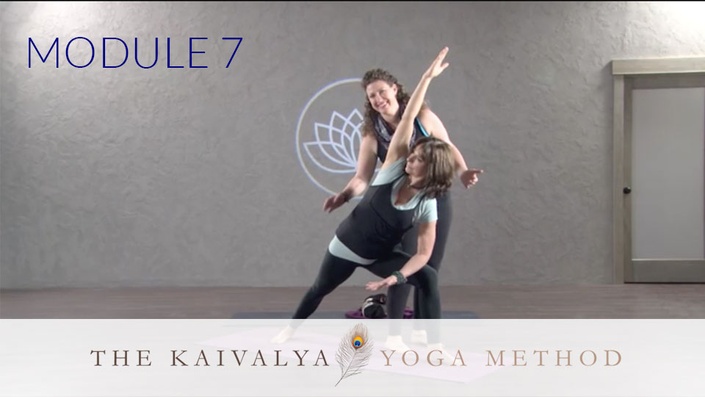 TKYM Teacher Training: Continuing Education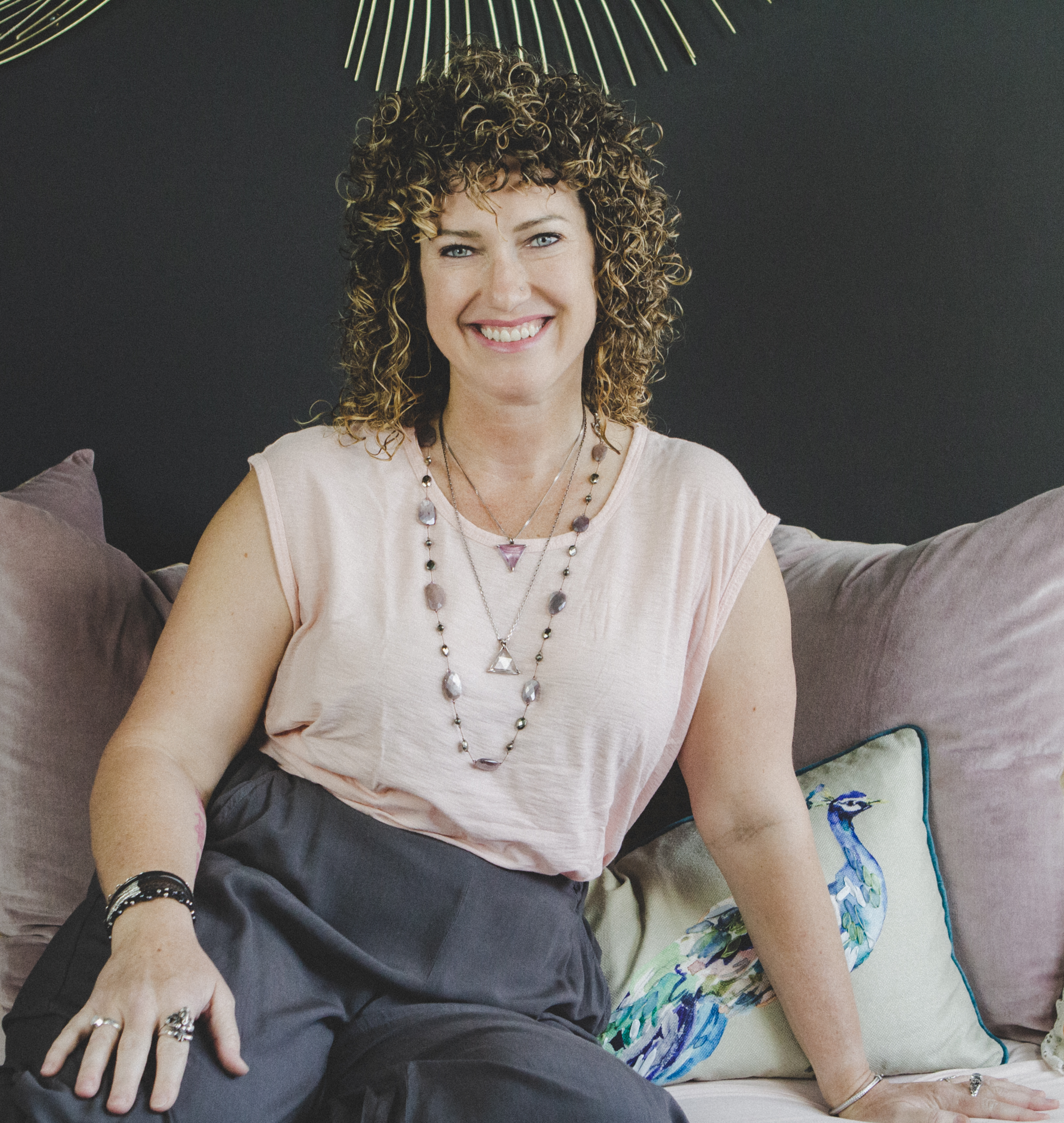 Yoga for Post-Traumatic Growth | Vetoga: Continuing Education for Yoga Teachers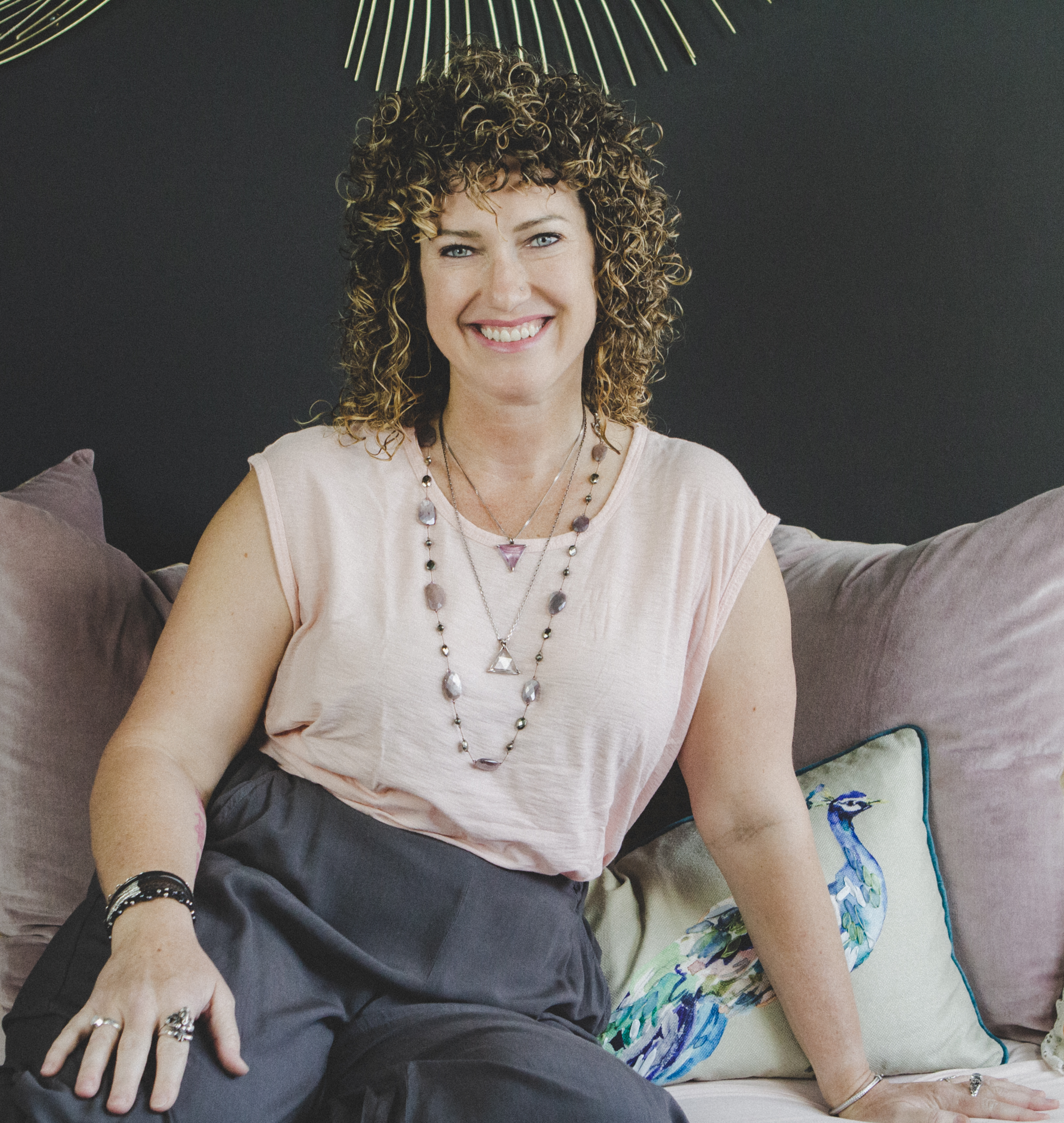 Original Price: $1,582
Frequently Asked Questions
When does the course start and finish?
The course starts now and never ends! It is a completely self-paced online course - you decide when you start and when you finish.
How long do I have access to the courses with my subscription?
After enrolling, you have unlimited access to all courses in The Continuing Education Membership for as long as you like - across any and all devices you own – for as long as your subscription is active. If you cancel your subscription, you lose access to all courses and course materials.
Is there a money back guarantee?
We would never want you to be unhappy! You may cancel your subscription at any time. If you are enrolled in the yearly subscription, and are unsatisfied with your purchase, contact me in the first 14 days and we will give you a refund, less a $147 processing fee. There are no refunds for monthly subscriptions. See Terms and Use: https://courses.alannak.com/p/terms.
What is the difference between a subscription and purchasing courses individually?
The membership gives you an all-access pass to my courses in The Continuing Education for Yoga Teachers Membership, including all updates and any new courses I add, for as long as your subscription is active. If you cancel your subscription, you lose all access to the courses, materials, workbooks and private members-only group.
How do I know this is a good investment for me?
If you're looking to immerse yourself in high caliber, comprehensive, thorough, and revolutionary experience in yoga teacher training...then a membership in The Continuing Education for Yoga Teachers is definitely for you! If the courses are intriguing, and choosing one feels overwhelming, the subscription option allows you access to all of them. If you decide at a later date that you'd like to have forever-access to your favorite, you can always purchase it then. This membership is PERFECT for those who hold their standards of education and certification high...everything you find here is chock-full of the content you need to take your spiritual life and career forward.
How does subscription payment work?
First, you choose the option that is right for you –either monthly, or yearly billing. Then, your card is automatically billed either every month or every year to keep your subscription active. During that time, you may log on and access all of the courses at any time. However, when you cancel your subscription, you lose all access to The Continuing Education courses, materials and workbooks.
Can I earn my teaching certification with the subscription option?
No. The courses here are continuing education courses ONLY. They do count for non-contact continuing education hours towards The Kaivalya Yoga Method. For teaching certification, you need to enroll in the full program. More information can be found at: http://onlineteachertraining.yoga
Do I get continuing education credits with my subscription?
Absolutely! All of the courses in The Continuing Education for Yoga Teachers membership count as continuing education credits in The Kaivalya Yoga Method. To earn continuing education credits, you must complete 100% of the coursework in the course(s) you want credit from.
When do each of the courses start and finish?
Every individual course is completely self-paced – you decide when you start and when you finish. At any time, you can begin any of the courses in your all-access membership in The Continuing Education Courses for Yoga Teachers You have the option to replay all the material (including bonus webinars) and engage with the community at your own pace.
Do I need anything special to access these courses?
Nope! The courses are on an extraordinarily user-friendly platform that you gain direct access to upon registration. You'll have a unique log-in that allows you access to the courses at any time, and from any internet-ready device. The videos do stream, so a good internet connection is recommended.
How much time do all the courses take?
There is currently more than 200 hours worth of content available with this all-access pass! With the subscription, you can take your time, hop around to different courses in membership , or immerse yourself in just one at a time. It really is up to you. The flexibility of this option means you direct your learning, do what is best for you and earn incredibly in-depth knowledge along the way that you can apply to your life, practice and career immediately.
Is there any kind of contract for the membership?
Nope. You are free to cancel at any time. :)