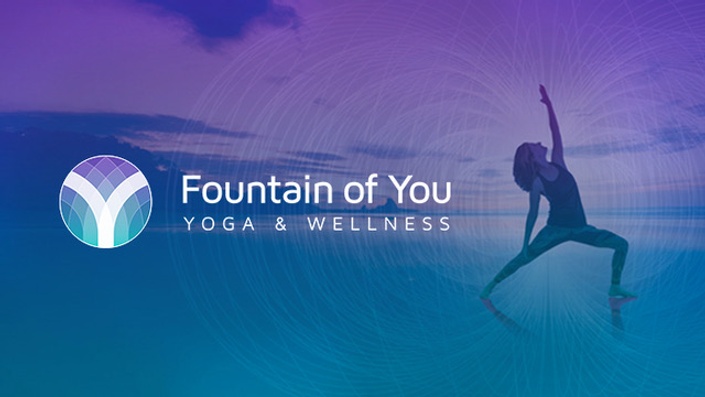 Reverse the Signs of aging with Fountain of You Yoga
Affiliate Course with Marni Prince
Reverse the signs of aging with proven yoga techniques and the latest Neuroscience in this 4 week course
The Fountain of YOU is a mind/body approach to vitality utilizing yoga, meditation and scientifically proven techniques to reverse the signs of aging naturally so you can live your best life at any age.
Are you ready to reverse the effects of aging and promote your body's natural ability to heal? Then read on...
Because you deserve to live your best life at any age and free yourself of limiting beliefs and perception about the aging process. So you can learn how to tap into the healing power of your mind that drug companies don't want you to know about to reduce and even reverse age related conditions naturally. And with the new science of Epigenetics, you can literally command which of your genes get expressed or "turned on". Your chronological age does not have to dictate your biological age.
Age really is a state of mind. So ask yourself: how old do YOU want to feel? Imagine yourself feeling and looking younger. Being more vibrant and healthy. How would you live your life? Instead of sitting back and watching your physical and mental abilities decline with age, YOU have an arsenal of internal resources that slow and even reverse these conditions. YOU will get into the driver's seat and no longer need to remain a victim of time. These scientifically proven yoga, meditation and breathing techniques turn back the clock where you will learn to create your own Fountain of Youth, from the natural healing abilities of your mind and body.
Your Instructor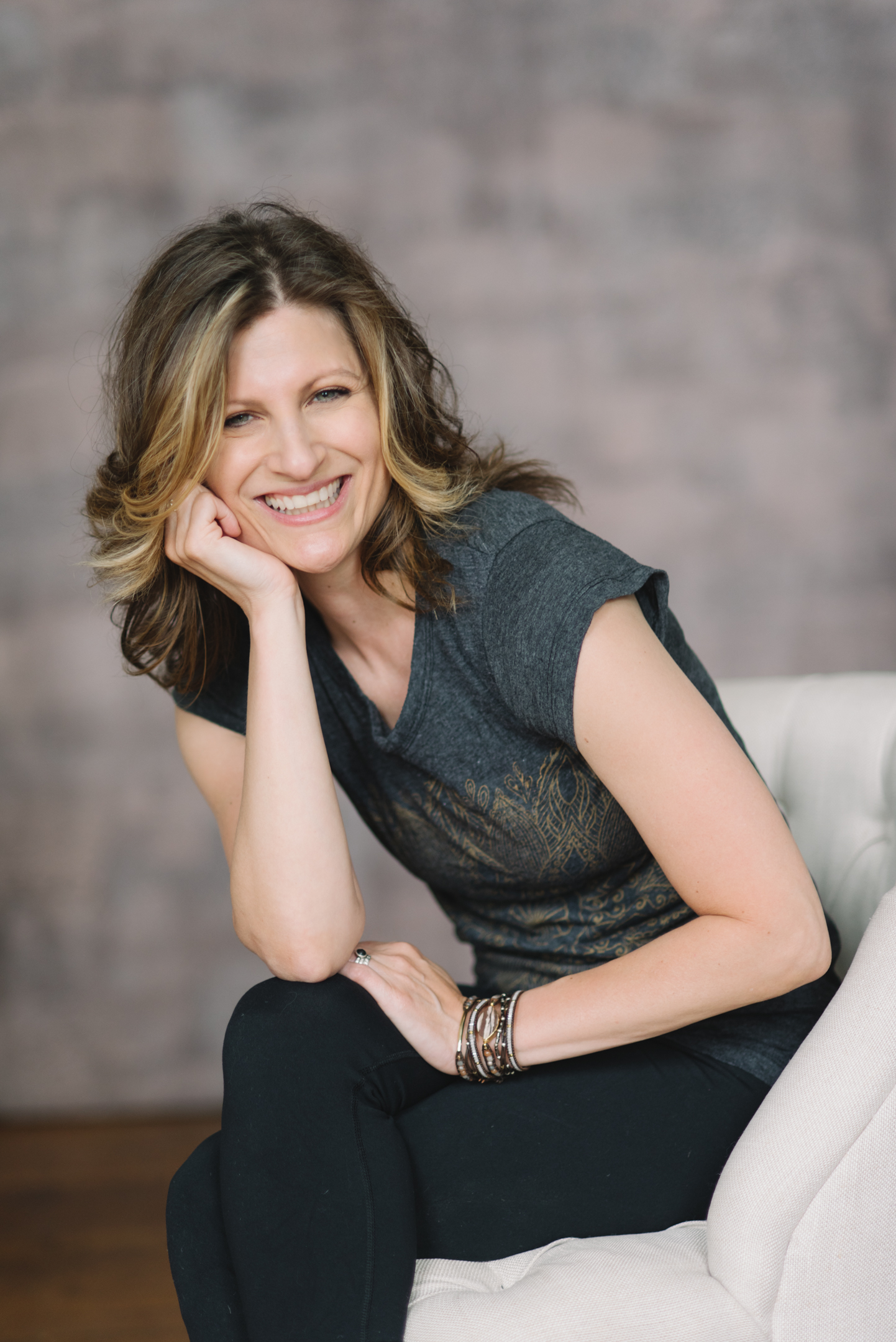 Hi there! I'm Marni, a certified yoga and meditation instructor practicing for over 20 years. I started out in the corporate world of advertising design in New York. After years of insomnia, chronic pain and anxiety, I decided something had to change. So after some soul searching, I took a leap and became a certified yoga instructor to focus on health and wellness. While some of my symptoms improved, I was still experiencing the same issues. I began to realize it didn't matter how well I eat, how much yoga and meditation I practiced, if my thoughts and emotions were not in alignment with my health goals, I would only be manifesting more stress in my body.
After attending a retreat centered around meditation and neuroscience, I discovered how to utilize my innate resources for self healing and began to combine these skills with yoga, where I finally noticed a shift. Everything from my pain to my sleep improved drastically. It became my mission to gain as much knowledge as I could about combining the healing effects of yoga, meditation and neuroscience to pioneer a unique style of yoga to help others heal themselves as well.
I completed coursework in Applied Neuroscience & Brain Health and am also trained in Yoga Nidra (yoga of sleep), Reiki and Yoga for Seniors in order to make my classes accessible for all ages and body types.
After continued studies and moving to Maine, the Fountain of You Course was born; empowering and teaching others to activate their innate potential for self healing to attain vitality and longevity.
Course Curriculum
Introduction
Available in days
days after you enroll
Week 1 - Mind Body Connection
Available in days
days after you enroll
Week 2 - The Heart's Intelligence
Available in days
days after you enroll
Frequently Asked Questions
What if I have never done Yoga before, is this still for me?
Yes, absolutely! The yoga and meditation exercises are for all levels of experience, ages and body types. There are plenty of variations offered so you can choose the best option that supports your body on any given day.
How long until I see results?
Every person is different. Some people say they see and feel results in a matter of weeks, others it takes longer. It all depends on your unique situation; how much you are willing to commit to the practice and how many years it took to establish the negative patterns and behaviors you are trying to change. Like learning a new skill, it takes patience and commitment. Stick with it and you will see results.
If these techniques really reduce again, why haven't I heard of them?
This is a great question. The hard truth is the drug and health industry that finance medical research and not going to put dollars toward empowering people to heal themselves. They are in the business of making money, via prescription drugs, and so unfortunately, these
How long are the yoga exercises?
They vary in length between 10, 30 and 60 minute exercises. Some are breathing and meditation exercies and others are longer yoga flows. You can choose which ones you gravitate toward and progress from there
What equipment do I need?
You will need a yoga mat and Amazon has affordable options (maybe affiliate link?) 2 blocks and a strap are helpful, but not necessary.
What if I have an injury or chronic pain?
This course can help many conditions since it stimulates the body's natural healing response. With regards to injuries, it is best to check with your doctor to see if a yoga practice is recommended. Otherwise, the shorter meditations and breathwork may be a better place to start until your injury has healed.
If these exercises are so effective, why aren't they more mainstream
will get into the challenges of the healthcare system and the drug industry and how they don't want to support self healing since they can't make $$ (or is this too negative)?
Do you offer refunds?
I want you to be completely happy with your purchase and if you are not 100% satisfied, I will offer a full refund within 7 days
This course is closed for enrollment.