Become A Certified Yoga Teacher At A Price You Can Afford
Enroll in our full 200-hour program for only $397 (payment plan available through ShopPay).
I want to support you in your dream of becoming an exceptionally trained yoga teacher, which is why I am so passionate about making this incredible program accessible to everyone.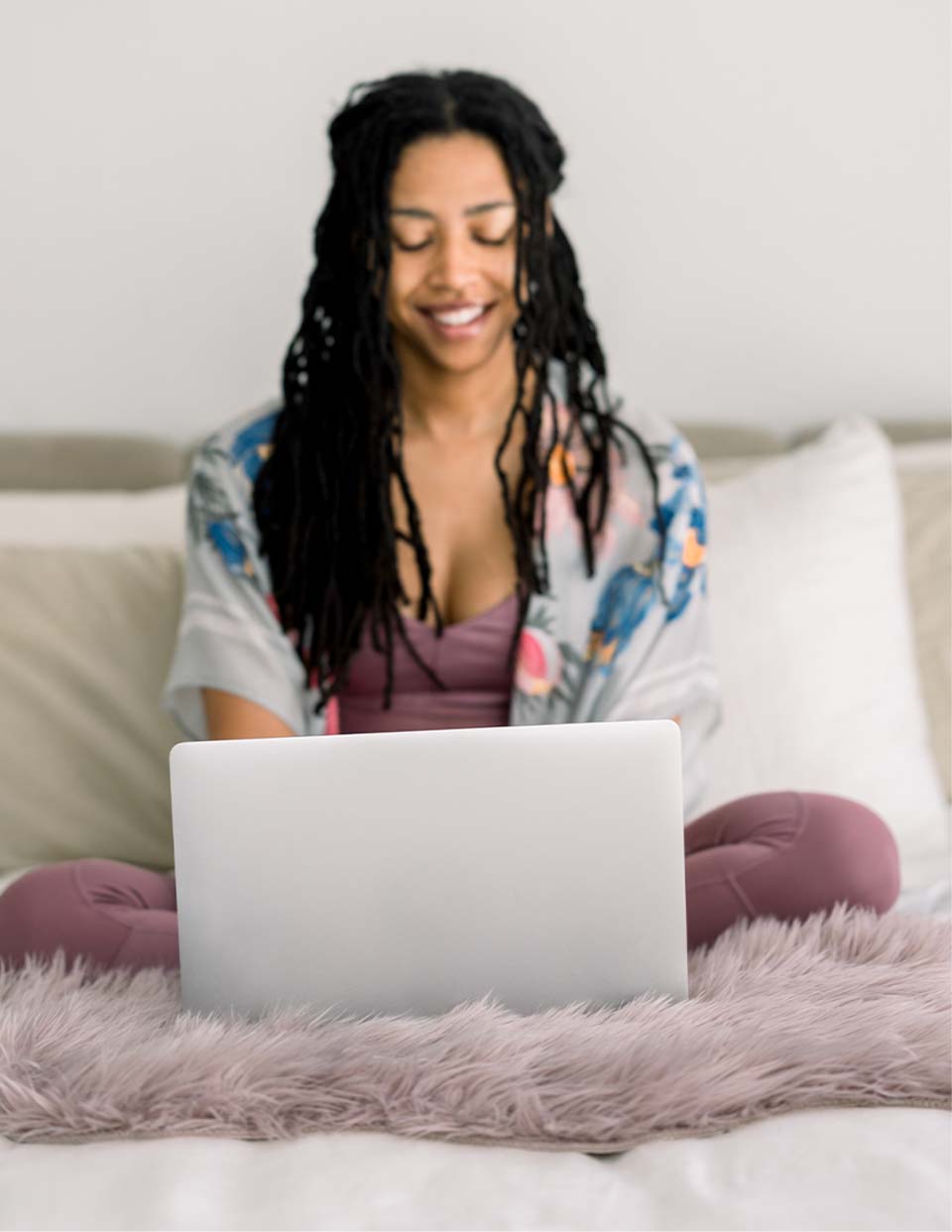 We want to make you a yoga teacher

An adept, exceptional, qualified yoga teacher, trained in the foundations of the practice, yoga philosophy, postures, sequencing, anatomy and therapeutics. All from the comfort of… anywhere.
The Kaivalya Yoga Method® Online Yoga Teacher Training Program is a comprehensive course taught by one of the most powerful and prominent figures on the yoga scene today: Alanna Kaivalya, Ph.D.
Upon completion, you'll join an elite group of graduates who are some of the most influential, committed, successful, and qualified teachers in their community.
If you've ever felt a calling or curiosity to teach yoga, THIS IS YOUR SIGN TO DO IT.
We are a Yoga Alliance Registered Yoga School (RYS™) with the world's first, original 100% online program (founded in 2015), representing the gold standard of 200/300/500hr certification options.
We are a continuing education units provider for ACE: 20 CEU credits are earned for ACE members who complete 200-hour YTT.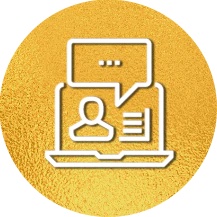 LIFETIME ACCESS to the course content, plus fully guided mentorship and support all the way through certification*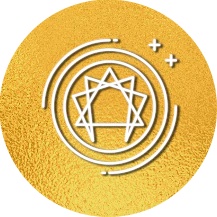 OPTIMIZATION of your growth and expertise with accountability, assessments and individualized feedback from elite mentors

PRIVATE ONLINE COMMUNITY with additional content, interactive live sessions and ongoing support from mentors and technical team
* You'll get 6 months to complete certification for the 200 and 300-hour programs, and 12 months for the 500-hour program.