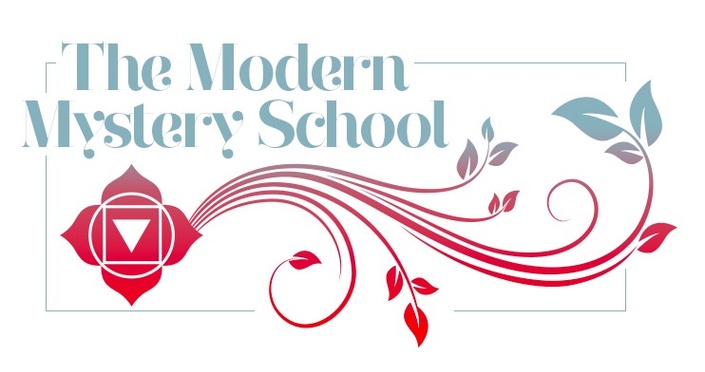 Modern Mystics Academy®
Unlimit your personal potential with complete access to all of the Modern Mystics Academy courses and other exclusive Members Only content.
ENROLLMENT CURRENTLY CLOSED
Get on the wait list!
ENROLLMENT CURRENTLY CLOSED!

Are you ready to take your spiritual practice to the next level? Do you want to dive into the depths of your soul? Is integrating body, mind, and spirit at the top of your to-do list? Does the prospect of studying yoga psychology intrigue you? Are you looking for a new career path in spirituality and yoga?
Welcome to all the training and education you need in order to:

Hone your healing skills for the energetic body
Lead a life connected to spirit
Develop a comprehensive daily practice in yoga...and take your yoga beyond the mat
Understand how psyche, soul, and spirit all integrate through yoga psychology
Access the wisdom of the chakras
Begin your alchemical astrology studies
Transform your life completely with spiritual practice
Change your career or develop new skill sets to add to your thriving spiritual business
GAIN ACCESS TO 150 HOURS OF CONTINUING EDUCATION CONTENT FOR ONLY $147!
(That's a savings of over $1500!)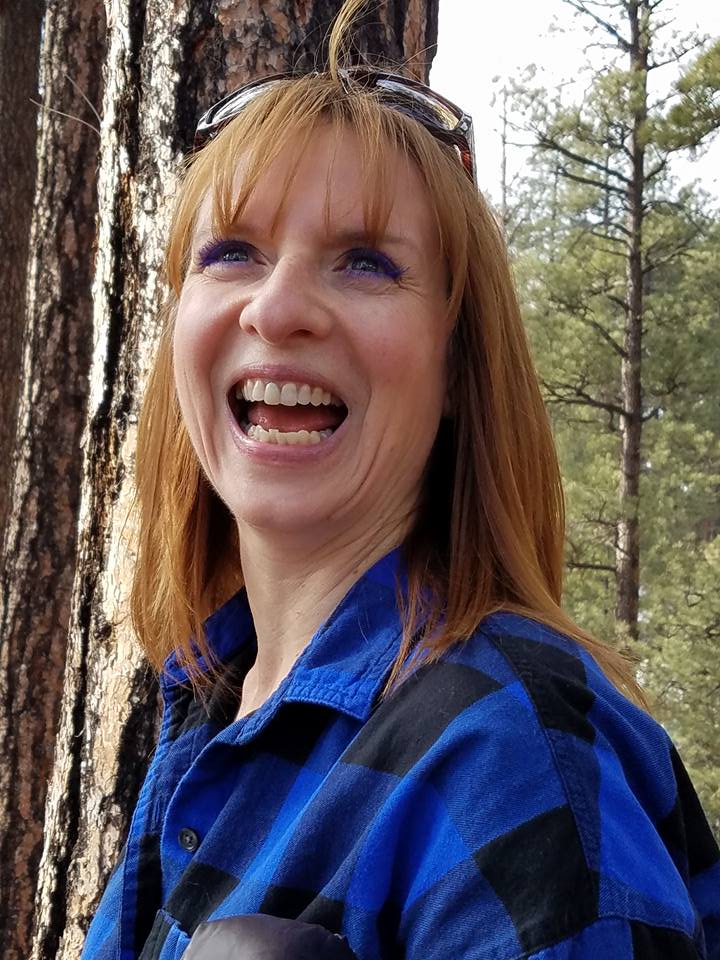 "Alanna's courses are chock full of content. She goes above and beyond to make certain you have everything you need. Questions? She's available. Suggestions? She's open. Requests? She'll grant if able. I've signed up for 4 of her courses and I'm extremely happy with the format, content, and the information. Really, you can't go wrong! And the best thing: I always have access to the courses so I can go back and refresh as needed. Thank you, Alanna, for making these courses affordable!" – Cindy H.
LIMITED ENROLLMENT PERIOD
GET NOTIFIED WHEN ENROLLMENT IS AVAILABLE!

Gain access to all the higher education courses in the School for Mystics, including:
Alchemy of the Chakras*

At the end of this course you are certified in the therapeutic applications of the chakras. This not only allows you the power and knowledge to heal your own psychological, emotional, and energetic blockages, but to help others do the same. Using the tools of yoga psychology, you learn to identify stuck patterns of negativity, and free your body, mind, and soul of them in order to live a vibrant, happy life.

Becoming the Hero: Myths of Yoga

Based on the beloved book, Myths of the Asanas, this course takes you through 31 myths and their applications to your daily life. If you are a yoga teacher, this course shows you how to engage and inspire students with well-themed classes based on yogic myth. As a yogi, this course shows you the power of yogic mythology and its ability to give you insight into your own life's journey.

Yoga Beyond the Mat: Making Yoga Your Spiritual Practice

Based on Alanna's latest book, this course gives you the tools and techniques to build a transformational personal practice that strengthens the connective tissue between you and spirit. Through personal rituals, meditation, light asana, and an understanding of the power of yoga, you learn what it means to take your yoga beyond the mat and fundamentally shift your perception to understand that yoga does not make your life better, it makes you better at your life.

Total Transformation: 4 Week Bootcamp for the Soul

Unlike typical boot-camps, this four-week program revolutionizes your life through a commitment to consistent daily yoga practice with measurable results. Gage your transformation by seeing your progress and development on three levels: mind, body, and spirit. This course gives you what you need to recharge your body, re-engage your mind, and revitalize your spirit.

Connecting with Your Spirit Guide

If you have ever wanted answers to life's biggest questions, this course shows you exactly how to get them. Through a profound, yet simple practice, Alanna gives you the tools to slip into the flow state (the most highly productive and creative state available) in order to connect with your highest wisdom. Through this connection, you get the answers to all your inquiries, and ensure you're walking on the right path in life.

Astro Newbie's Guide to the Sun, Moon, and Rising Signs

Stop wondering how the stars effect you, and start learning how to harness their power! When we understand astrology, and how it works on us, we clearly see where we are shining in life...and where we need a boost. Identify your big three: the sun, moon, and rising signs in this course, and learn what kind of star stuff you are made of...and how to make it work for you!
*Professional certification course
Along with your monthly subscription, you gain access to members-only privileges:
Private Facebook group with regularly scheduled office hours
Live, regularly scheduled private Master Classes
Exclusive content you can't access anywhere else.
With over 150 hours of training, continuing education, and a professional certification course included...there is plenty of material within this members-only area to launch your spiritual practice and spiritual career.

All of these courses come with Alanna's consistent promise: to give you everything you need for your spiritual journey.
In each of these courses, she leaves nothing out and over-delivers on material, resources, video content, workbooks, and feedback.
Courses Included with Purchase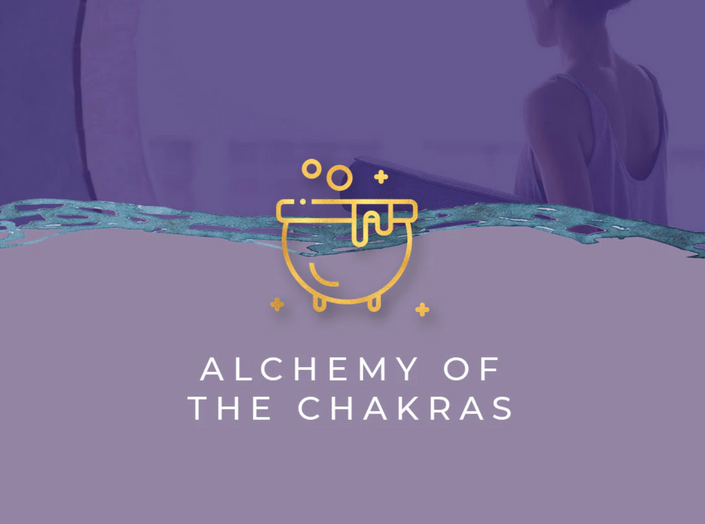 Alchemy of the Chakras Course™ with Alanna Kaivalya, Ph.D.
Become Certified in Chakra Therapeutics with the Most Comprehensive Course on the Chakras Available Today!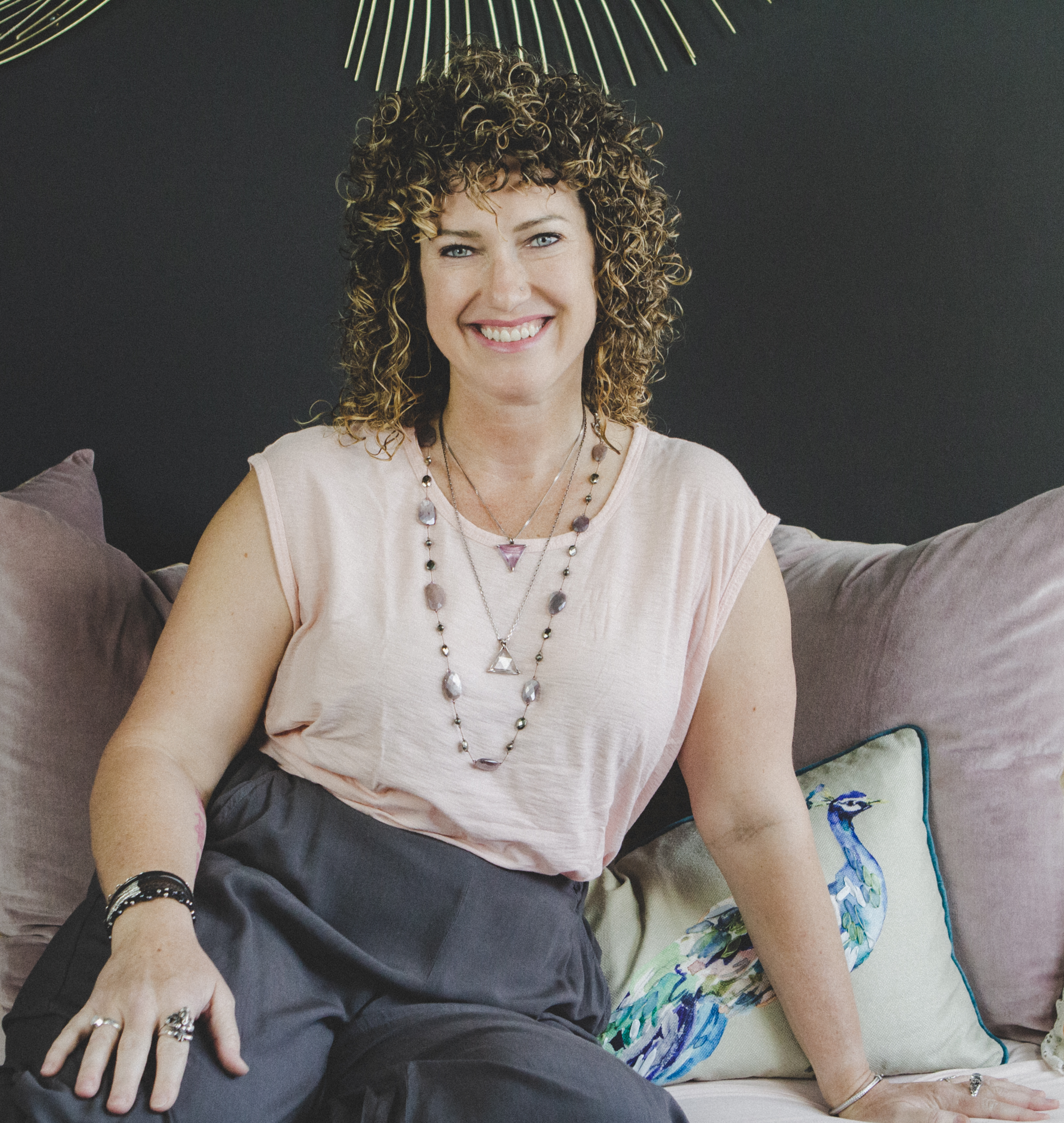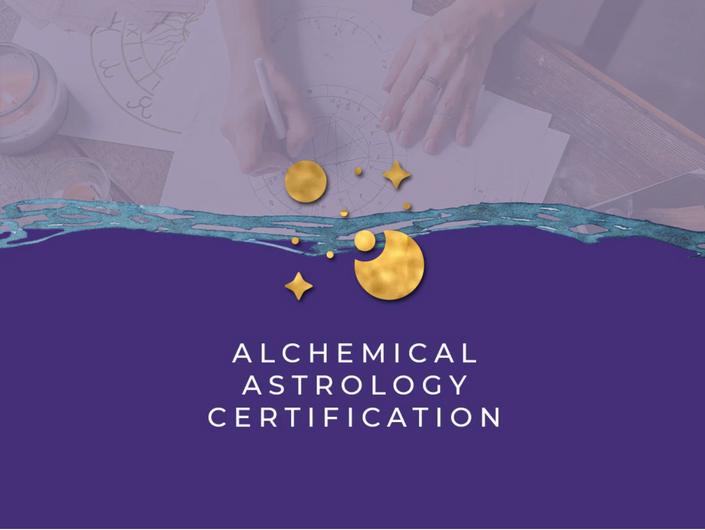 Alchemical Astrology Certification Program™
Become a certified astrologer in 8 weeks!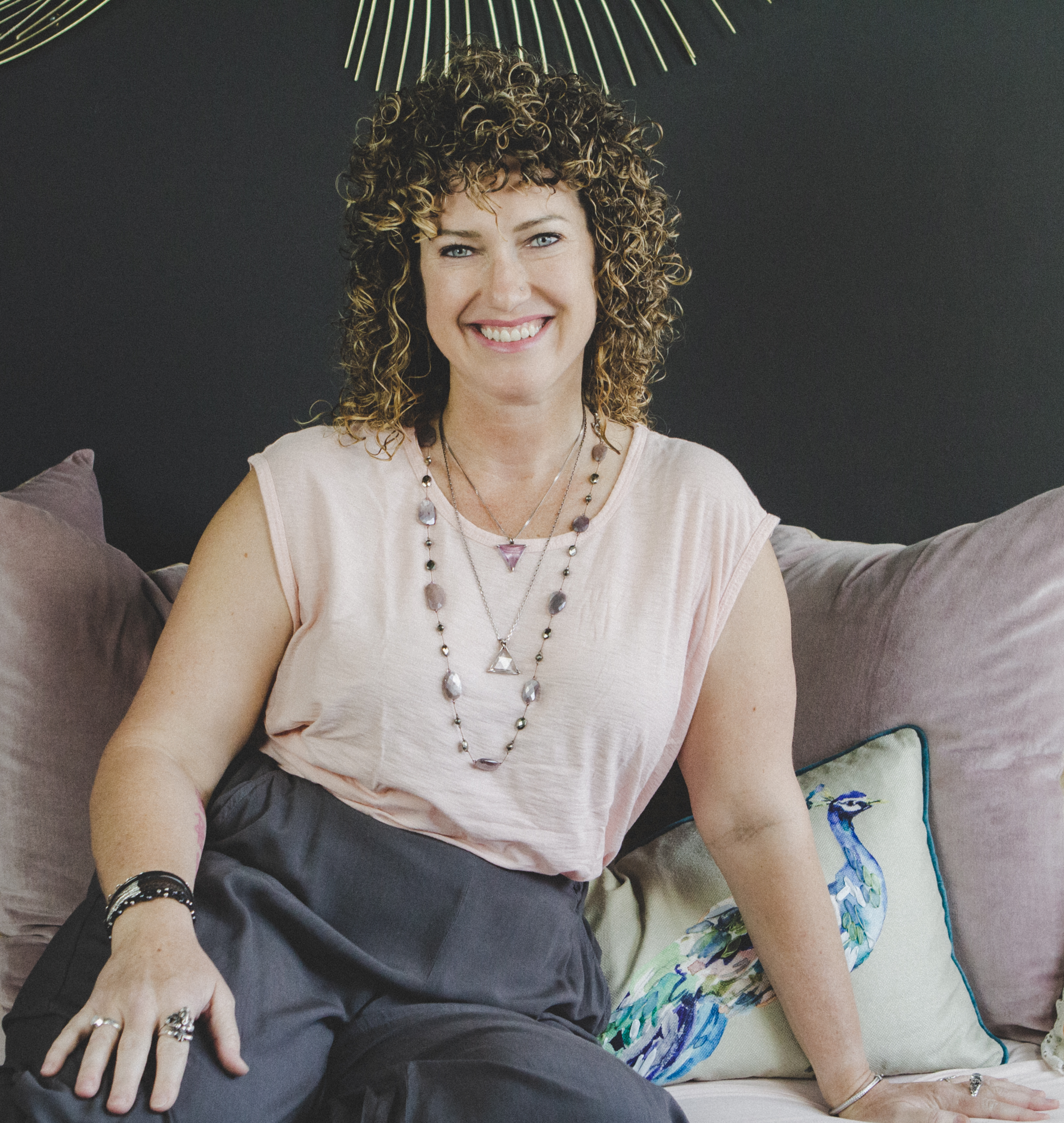 $997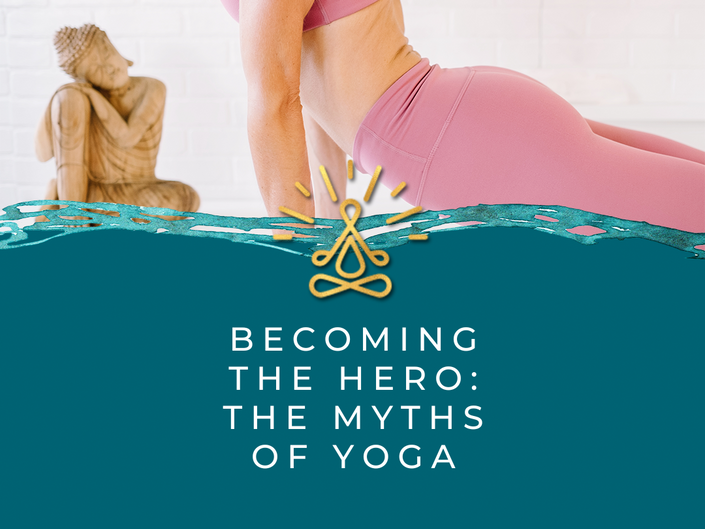 Becoming the Hero: The Myths of Yoga
Bring the Myths of the Asanas to life, and learn how the power of mythology informs your practice!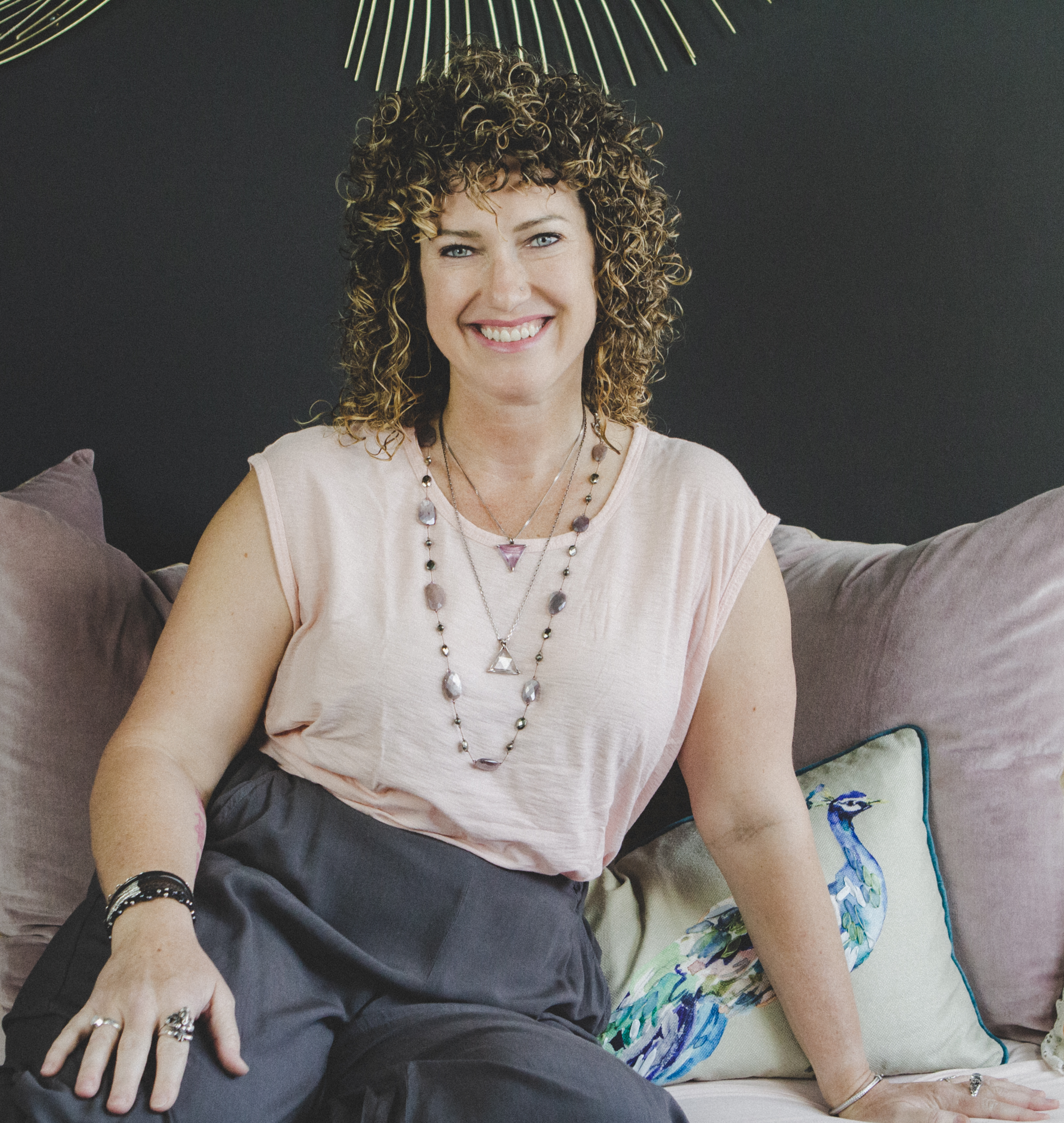 $297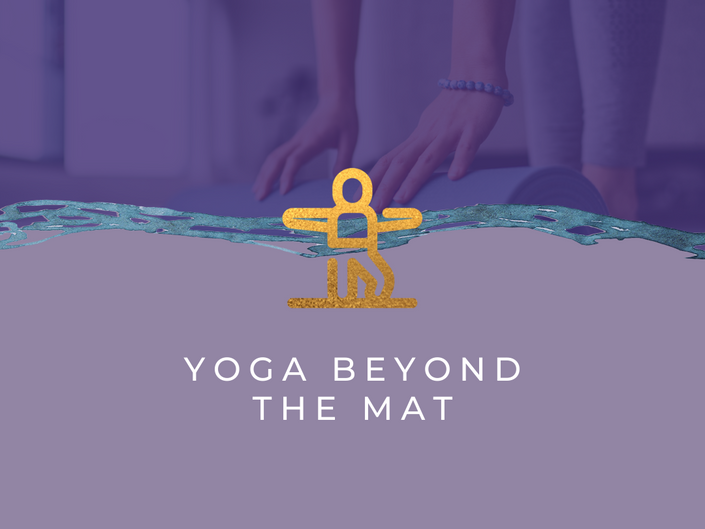 Yoga Beyond the Mat™: Making Yoga Your Daily Spiritual Practice
All the tools you need to take the power of yoga into your own hands!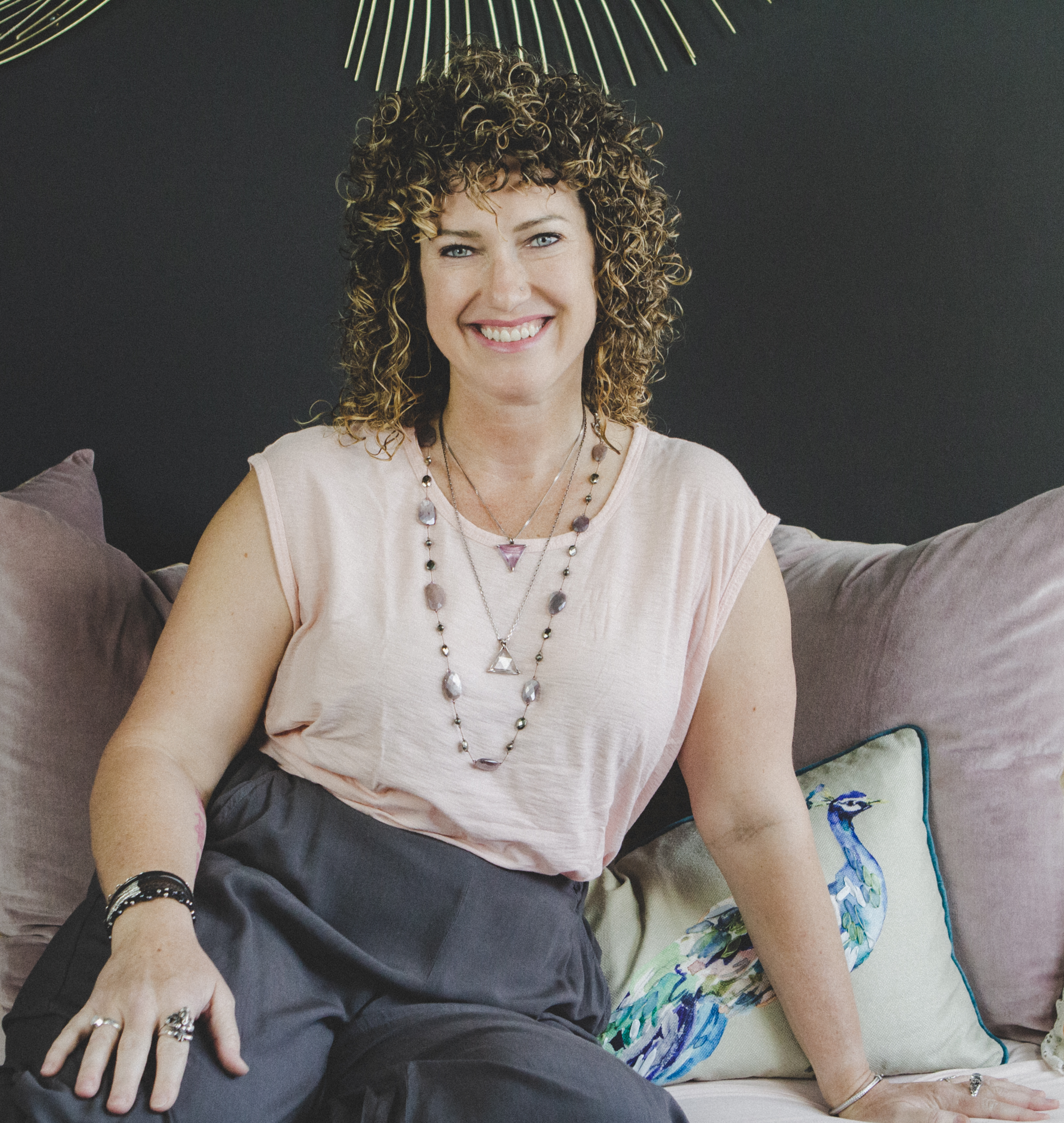 $497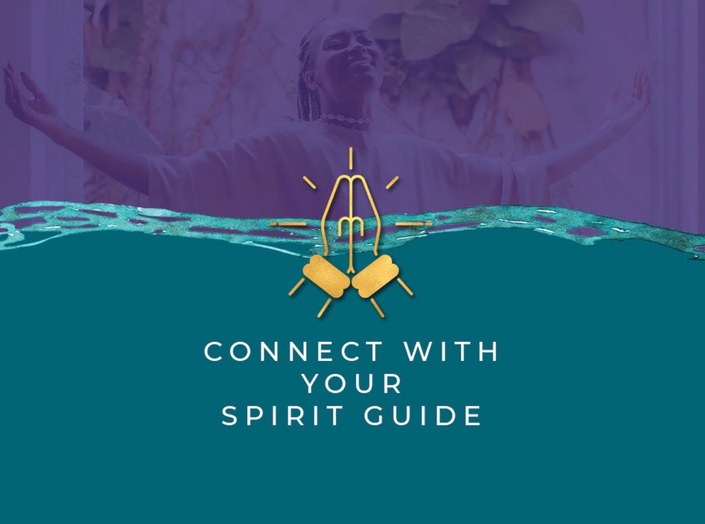 Connect with Your Spirit Guide
Enter Your Flow State, Find Inner Peace, and Get the Answers You Need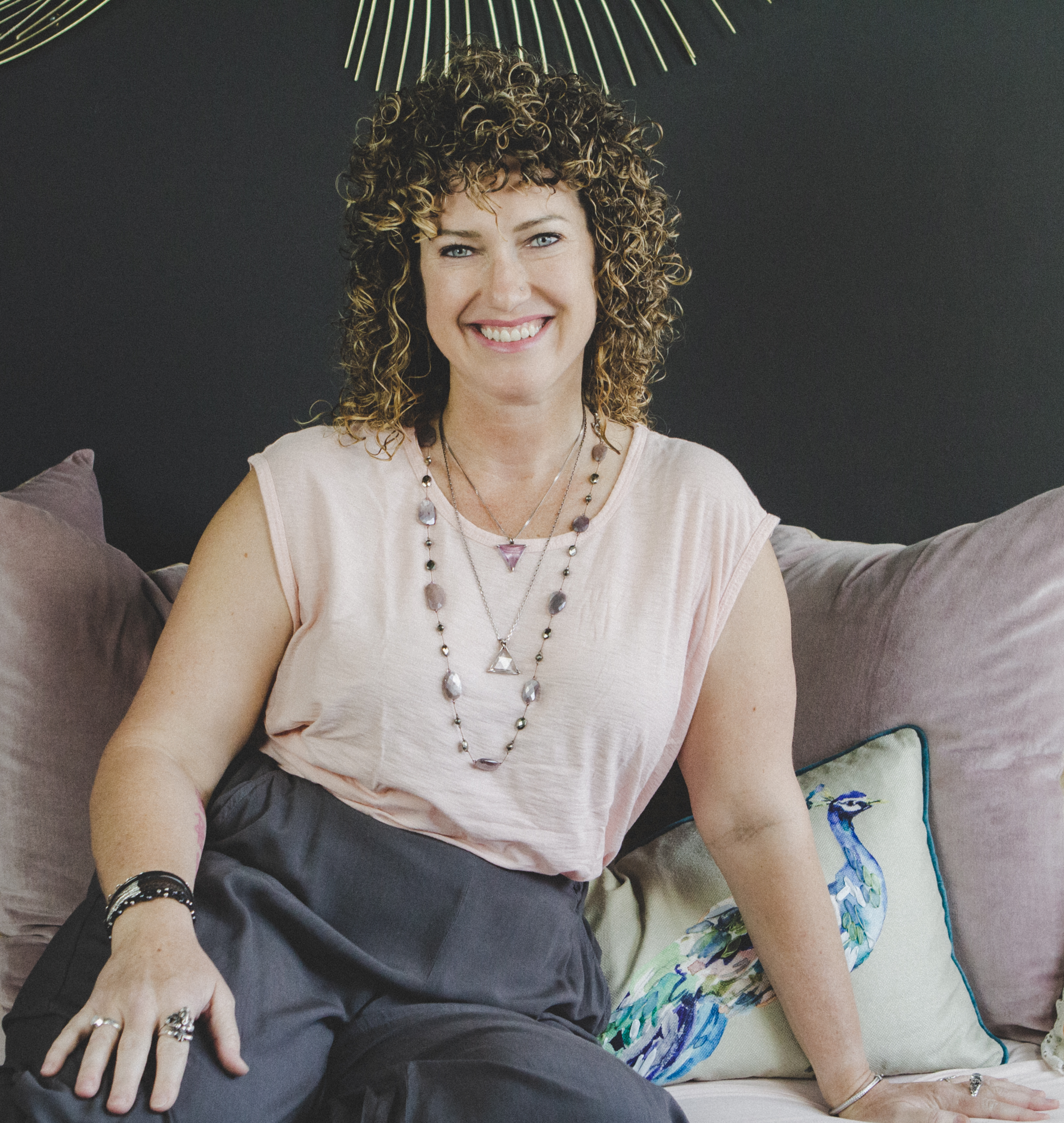 $197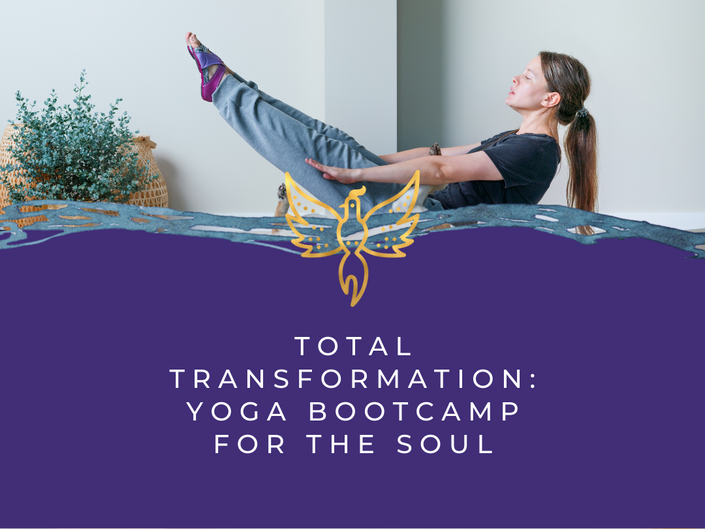 Total Transformation: Bootcamp for the Soul
This 4 week program revolutionizes your body, your mind, and your life!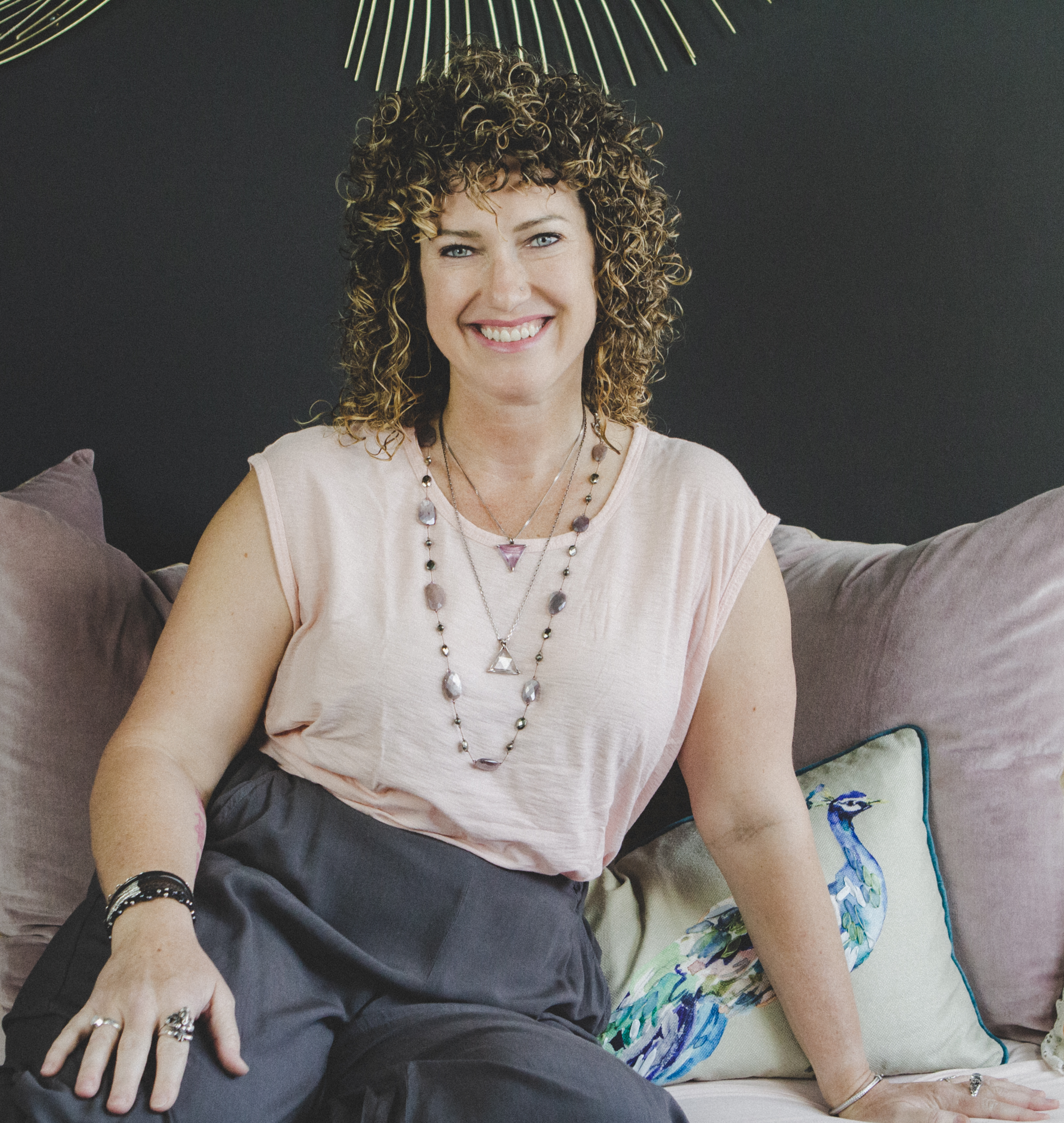 $297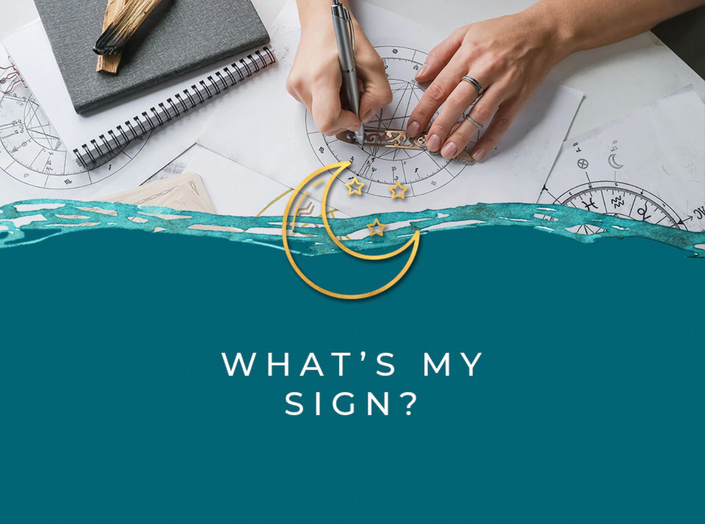 What's My Sign?: The Astro-Newbie's Guide to Your Sun, Moon & Rising Sign
A complete tool-kit that shows you how to plot your horoscope and determine your sun, moon & rising signs...to find your soul's purpose!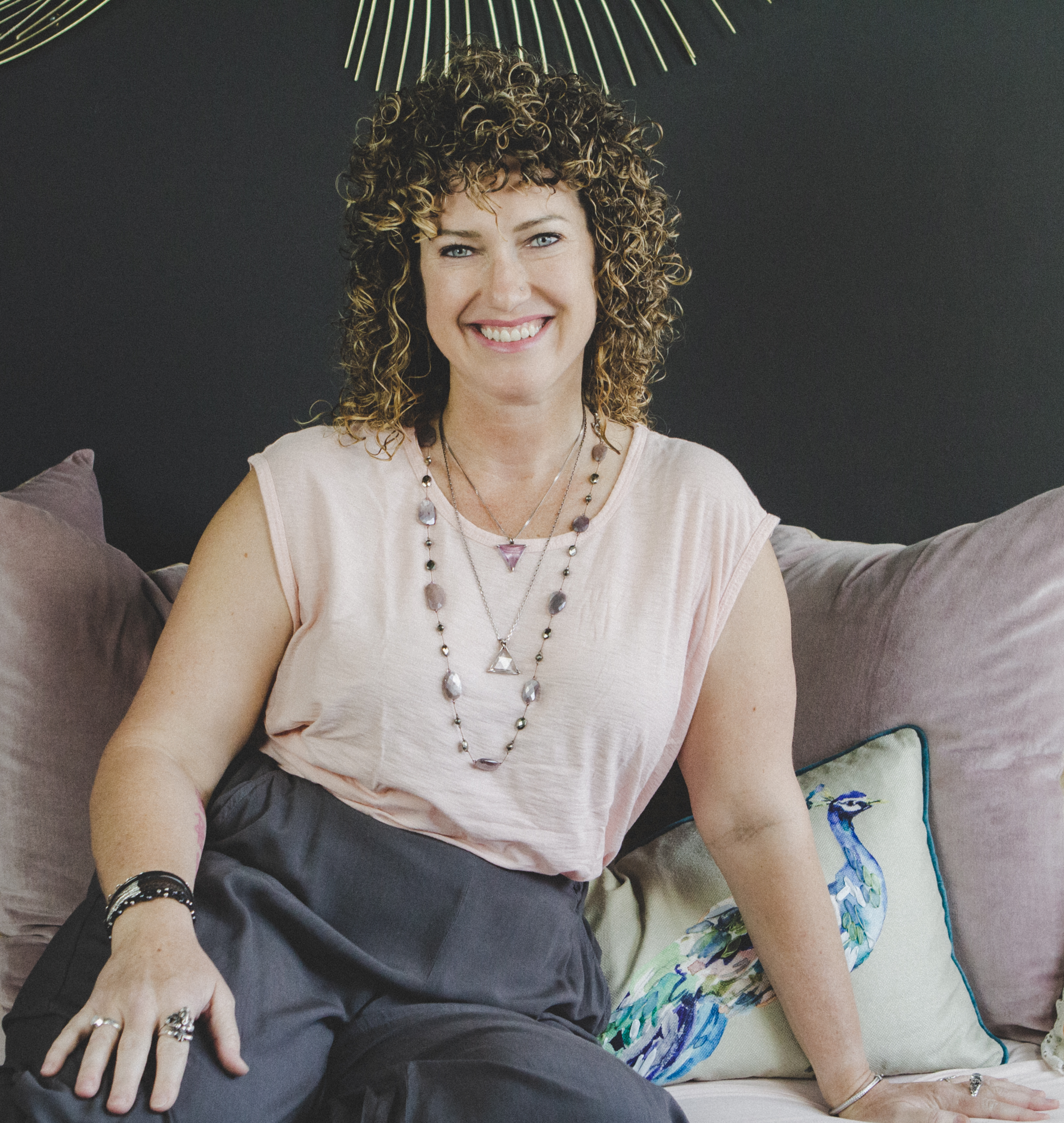 $37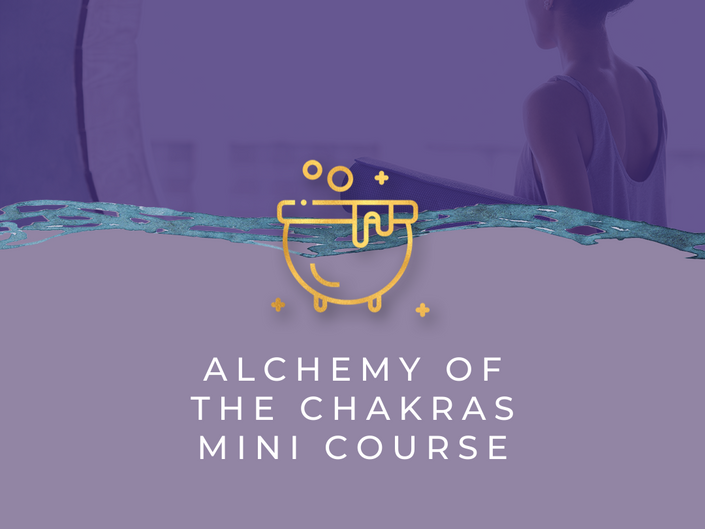 Alchemy of the Chakras™ Mini-Course with Alanna Kaivalya, Ph.D.
Continue Your Yoga Education with this Essential Chakra Mini-Course Which Gives You Necessary Tools for Balance and Wellbeing!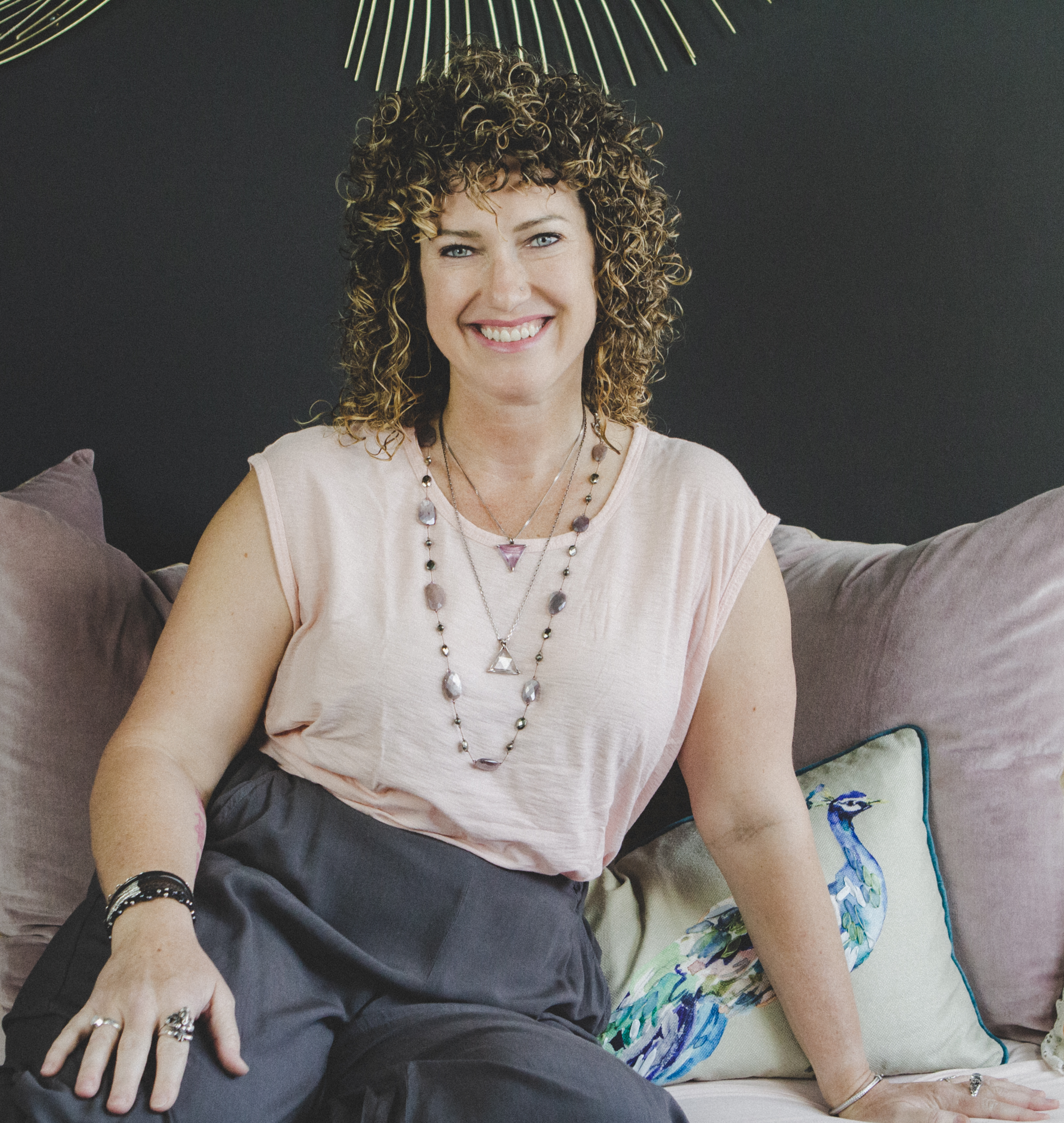 $77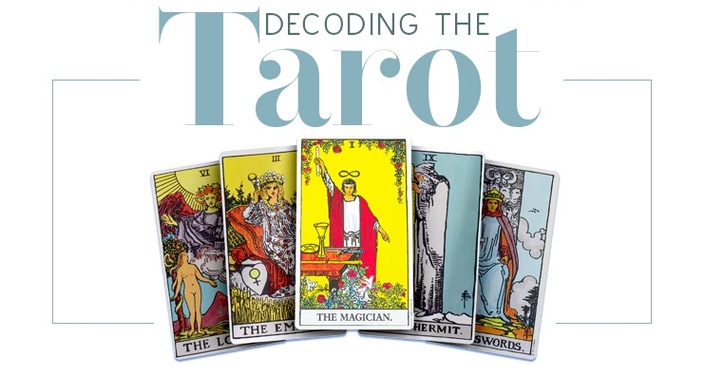 Decoding the Tarot: The Ultimate Guide to Divining the Ancient Wisdom of the Tarot Deck (Course Bundle)
Become a Certified Tarot Reader in 4 Weeks!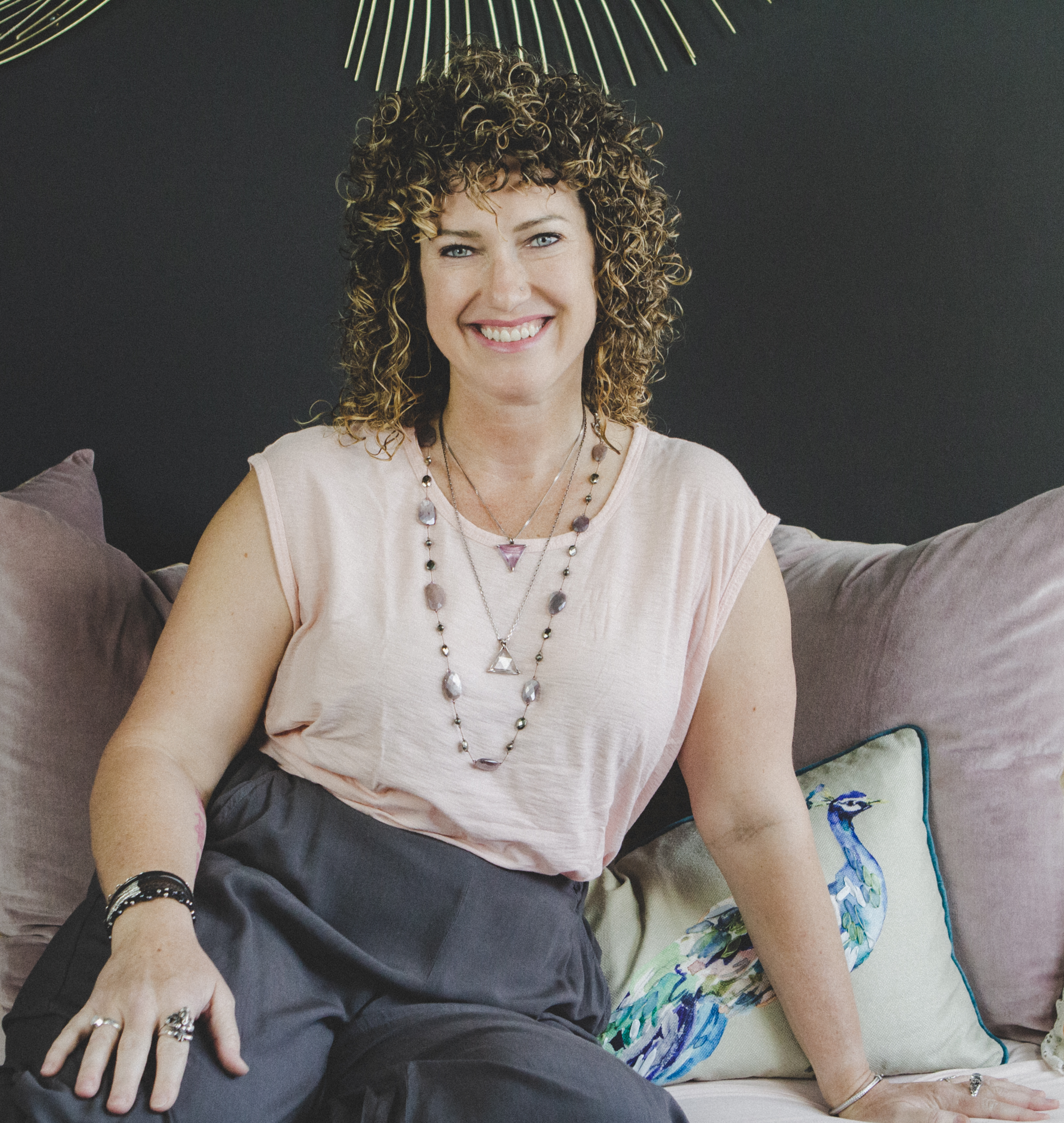 $497
Original Price: $2,896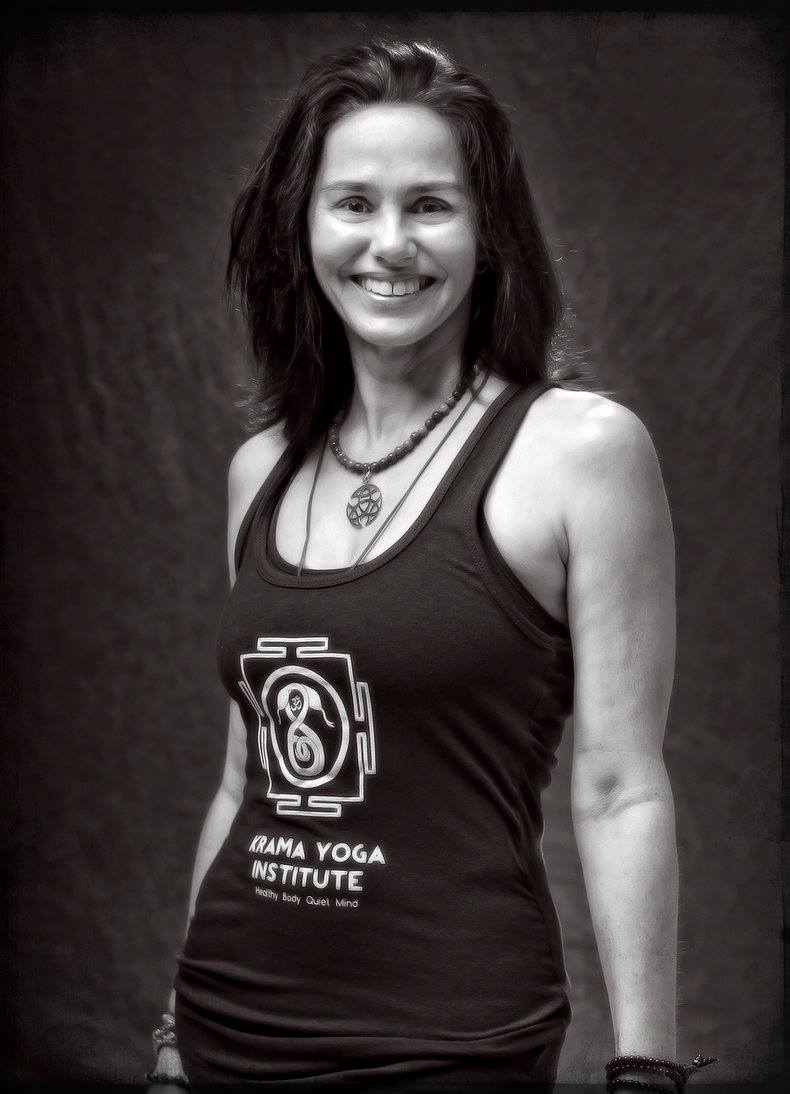 "What's not to like when you have all you need within arms reach. Great material, always being updated. Communication is 100% with your teacher and fellow students. Positive energy and support to grow in this journey. I love to take the courses and being able to go back and refresh my knowledge...Hop on the train and let's go for the ride!!!!!!" – Teresita C.
Course Curriculum
Welcome to the Modern Mystics Academy Masterclasses!
Available in days
days after you enroll
Your Instructor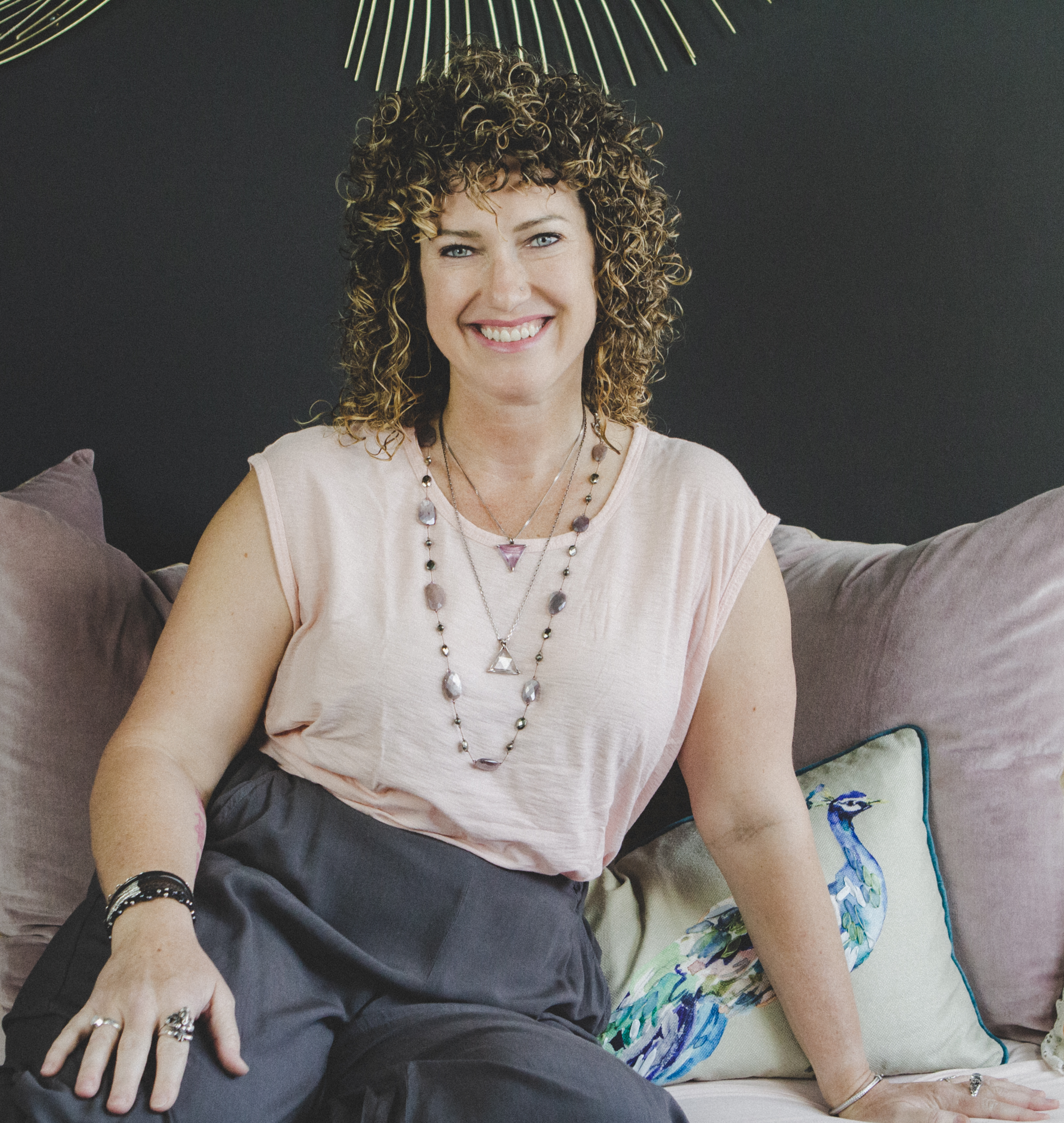 Often referred to as the "Yoga Doctor," Alanna Kaivalya, Ph.D., helps yoga teachers embody their knowledge, up-level their skills and create more impact in the world. She gives you clear pathways to earning a living with your spiritual practice and help others with your gift.

On this principle she founded The Kaivalya Yoga Method®, a fresh take on yoga emphasizing the individual path while honoring tradition. Teaching students since 2001 and teachers since 2003, Alanna has written and developed teacher trainings worldwide for top studios and independently. In 2015, she debuted a comprehensive 500hr-online teacher training.
She holds a Ph.D. in Mythological Studies with an Emphasis in Depth Psychology from Pacifica Graduate Institute, has authored numerous articles and three books: Myths of the Asanas, an accessible practitioner's guide to stories behind beloved poses; Sacred Sound, a yoga "hymnal," illustrating the role of chant and mantra in modern practice. Her third book, Yoga Beyond the Mat, is a guidebook showing practitioners how to make yoga their spiritual practice.
She lives in New York City with Roxy the Wonderdog. Visit her website at: alannak.com.

LIMITED ENROLLMENT PERIOD
GET NOTIFIED WHEN ENROLLMENT IS AVAILABLE!
Where else you may have seen Alanna.....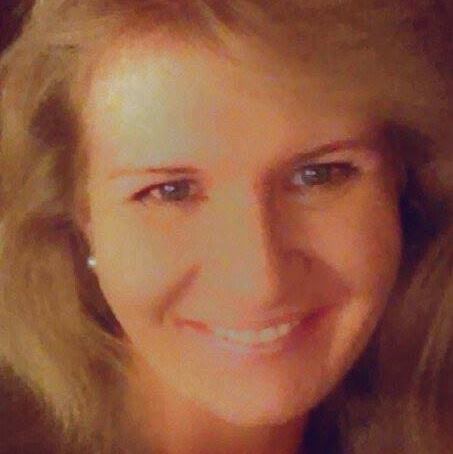 "The content is always positive, professional and expertly researched. When a student finishes a course, they feel confident in personal practical application of the information or in studio instruction. Alanna teaches each student as if they are the only one in the room and there is always room for questions and a safe space to understand concepts". – Abby M.
Frequently Asked Questions
How long do I have access to the courses with my subscription?
After enrolling, you have unlimited access to all courses in Modern Mystics Academy® for as long as you like - across any and all devices you own – for as long as your subscription is active. If you cancel your subscription, you lose access to all courses and course materials.
What is the difference between a subscription and purchasing courses individually?
The membership gives you an all-access pass to my courses in the Modern Mystics Academy, including all updates and any new courses I add, for as long as your subscription is active. If you cancel your subscription, you lose all access to the courses, materials, workbooks and private members-only group. With the individual purchase of a course, you get lifetime access to that course and all additional upgrades. Purchasing a course allows you to refer back to the materials, learn more information from new content and continue referencing your workbooks.
How do I know this is a good investment for me?
If you're looking to immerse yourself in high caliber, graduate-level education in yoga, psychology, spirituality, divination, ritual and alchemy...then membership in the Modern Mystics Academy is definitely for you! If the courses are intriguing, and choosing one feels overwhelming, the subscription option allows you access to all of them. If you decide at a later date that you'd like to have forever-access to your favorite, you can always purchase it then. This membership is PERFECT for those who hold their standards of education and certification high...everything you find here is chock-full of the content you need to take your spiritual life and career forward.
How does subscription payment work?
First, you choose the option that is right for you –either monthly, or yearly billing. Then, your card is automatically billed either every month or every year to keep your subscription active. During that time, you may log on and access all of the courses at any time. However, when you cancel your subscription, you lose all access to the Modern Mystics Academy courses, materials and workbooks.
Can I earn my certification with the subscription option?
Yes! This all-access pass to the Modern Mystics Academy includes one certification program in Alchemy of the Chakras: Therapeutic Applications. You must fulfill the individual requirements of this program in order to achieve certification which include: completing all course work and assignments, and passing a final exam. However, if you cancel your subscription, you lose access to the content and materials and cannot look back over it to refresh or relearn. It is strongly recommended that you purchase these courses at some point to retain lifetime access to the content, workbooks and materials.
Do I get continuing education credits with my subscription?
Absolutely! All of the courses in the Modern Mystics Academy count as continuing education credits in The Kaivalya Yoga Method. To earn continuing education credits, you must complete 100% of the coursework in the course(s) you want credit from.
When do each of the courses start and finish?
Every individual course is completely self-paced – you decide when you start and when you finish. At any time, you can begin any of the courses in your all-access membership to the Modern Mystics Academy. You have the option to replay all the material (including bonus webinars) and engage with the community at your own pace.
Do I need anything special to access these courses?
Nope! The courses are on an extraordinarily user-friendly platform that you gain direct access to upon registration. You'll have a unique log-in that allows you access to the courses at any time, and from any internet-ready device. The videos do stream, so a good internet connection is recommended.
How much time do all the courses take?
There is currently more than 150 hours worth of content available with this all-access pass! With the subscription, you can take your time, hop around to different courses in the Modern Mystics Academy, or immerse yourself in just one at a time. It really is up to you. The flexibility of this option means you direct your learning, do what is best for you and earn incredibly in-depth knowledge along the way that you can apply to your life, practice and career immediately.
Is there any kind of contract for the subscriptions?
Nope. You are free to cancel at any time. :) You will retain access to the material until your paid month is over. There are no refunds for the Modern Mystics Academy membership.
What happens if Alanna launches a new course, will it also be added here?
Yes! Anytime Alanna brings a new course to the Modern Mystics Academy, she'll bring it right here to you, too. This is an all-access pass...meaning, any updates, changes or additions to the Modern Mystics Academy courses, you are privy to, provided you continue to be a member.
What are the benefits of becoming a member of the Modern Mystics Academy?
As a member, you have unlimited access to all the courses of the Modern Mystics Academy, including any upgrades or additional content Alanna adds to the courses during your time in the membership. You also join the tribe of #ModernMystics, a thriving community of people who are dedicated to their spiritual studies. In the private, members-only Facebook group, you get access to special office hours with Alanna, get all your questions answered, and also enjoy regular live master-classes with Alanna on your favorite topics.
School for Mystics

The School for Mystics is a sacred place to learn modern spiritual, psychological, alchemical, and ritual practices that allow us to bridge our psyche and soul to create complete integration of the spirit.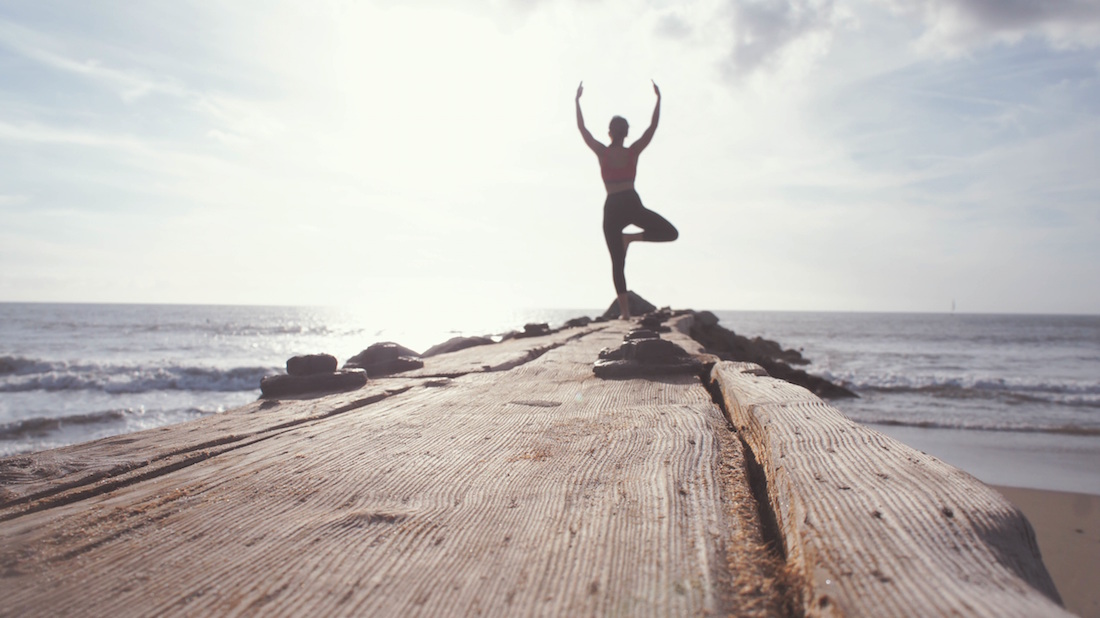 "I love the way Alanna Kaivalya approaches yoga. I bought and began the Alchemy of the Chakras course and The Yoga Beyond the Mat course. This took my practice to the next level! Thank you, Alanna for being you and sharing this with us !" – Delphine L.
Join the tribe of Modern Mystics and begin your journey toward self-knowledge, spiritual integration, soul transformation, and personal bliss!